SAP Build Process Automation Store
Intelligent Automation from AG
Explore our 'tried and tested' SAP intelligent Robotic Process Automation (iRPA) solutions.
An error-free approach to automating repetitive human tasks
designed to improve process and efficiency.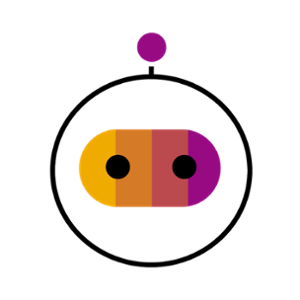 Explore our SAP Build Store
Are you looking to automate repetitive tasks from within your SAP environment?
Here at AG we have developed cutting-edge SAP iRPA solutions with embedded Artificial Intelligence to help you automate repetitive tasks without the need for hiring professional developers and data scientist support.
Throughout our SAP iRPA portfolio, we have focused on creating best-in-class solutions to deliver error-free data extraction, data entry, and data creation to improve the ROI from your SAP investments.
Accelerating business processes with automated financial processing

SAP Balance Sheet Reconciliation Automation
Our individually crafted programs for financial system automation can make you market-resilient.

SAP Match Parked Invoices Automation
AG can revolutionise the entire invoice process, which would incarnate efficient and dedicated 3-way invoice matching.

SAP Payment Proposals and Exception
We deploy business process automation for enterprises with well-thought-out strategies

SAP PO Closure
This bot automates the Purchase Order Closure housekeeping process. ​Automatically closes Material POs, Service POs and Stock Transfer Orders.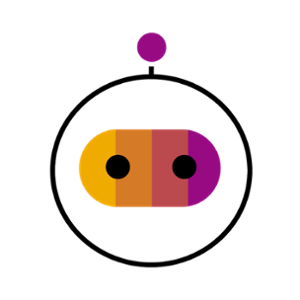 SAP Maintenance Order Status Report
We automated maintenance order status report which can manage risks especially in hazard-prone environments.

SAP PO Confirmation
This bot improves customer-vendor relationships with insights from automated purchase order confirmation process.
Reduce Repetitive, Manual Activities
Systematise time-consuming, manual customer activities by developing bots that support error-free, scalable tasks and help keep the focus on high-value processes
Improve Customer Experience
Bring a new level of operational speed and efficiency to respond to customer needs proactively and augment their resources to address more high-value tasks.
Reinvent Processes
Help customers cut across organisational barriers while driving optimal process models for maximum efficiency—and use intelligent bots to enable more thoughtful decisions.