SAP: Automated Balance Sheet Reconciliations
Are you losing your input credit because of Accounting & Reconciliation Errors?
Our SAP finance automation services help businesses integrate and manage their SAP investments more effectively.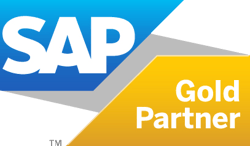 AG: Going Beyond Reconciliation Automation
With financial automation functioning as a navigation map of any business, it's difficult to get lost. Performing balance sheet reconciliations in SAP is not just to help detect financial irregularities. It is a crucial task to ensure the organisation's financial accuracy.
As a leading SAP Gold Partner, our services are focused on leveraging modern technology to help you achieve a robust reconciliation automation strategy, and with that, you can handle all your financial automation processes more efficiently with full control - ensuring that our customers receive an ROI on their SAP investments through best-in-class implementation, automation and business alignment of SAP's finance software.

When dealing with finance automation, we can help ensure:
Obtain greater visibility of progress across all reconciliations with 100% accuracy and end-to-end visibility of financial transactions.
Deep integration with ERP and enable reconciliation journals to be automatically invoked to underlying financial systems.
Complete automation, with workflow integration, not only relieves you from the manual effort but accelerates the reconciliation process and delivers end-to-end visibility with greater data insights.
Delivers robust and reliable journal processing with robotic control that eliminates human errors and works perfectly.
To learn more about how AG can assist with your balance sheet reconciliations, talk to one of our experts.
Read our customer story to witness how an Oil & Gas producer achieves a 90% reduction in SAP Month End Balance Sheet Reconciliations

Business Intelligence
SAP Analytics Cloud
SAP Business
Objects Business
Intelligence (BI) Suite
SAP Crystal solutions
Data Warehousing
SAP Data Warehouse Cloud
SAP HANA
AP BW/4HANA
Enterprise Planning
SAP Analytics Cloud for planning
SAP Business Planning and Consolidation
Smarter Reconciliation
Automate reconciliation with workflows and remediation for balance sheets and ensure reconciliations are thorough, accurate and on time.
Eliminate Manual Process
Reduce the manual process work by 70% and focus on risk-based practice to balance sheet certification.
End-to-end Visibility
Obtain greater visibility of progress across all reconciliations with 100% accuracy and end-to-end visibility of financial transactions
Greater Data Insights
Improved financial operations and regulatory compliance with unique process steps to automate and streamline monthly financial processes

Win Stories on Finance Automations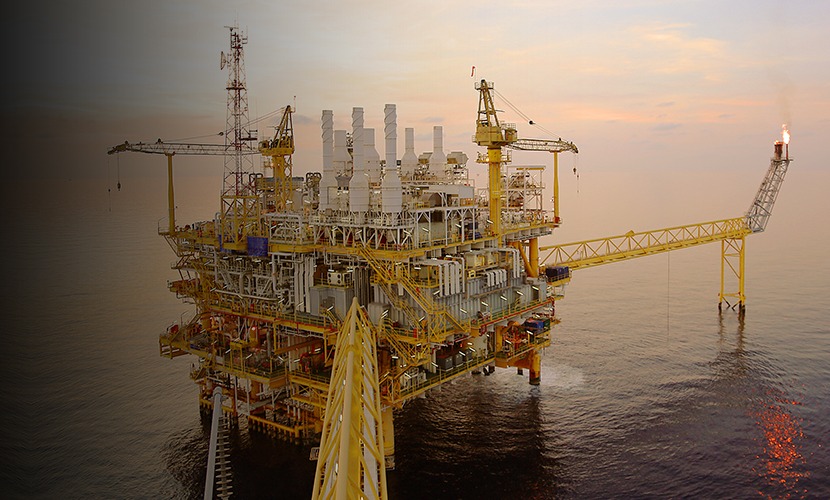 AG Fuels a Leading Oil & Gas Operator in Transforming Finance via RPA Automation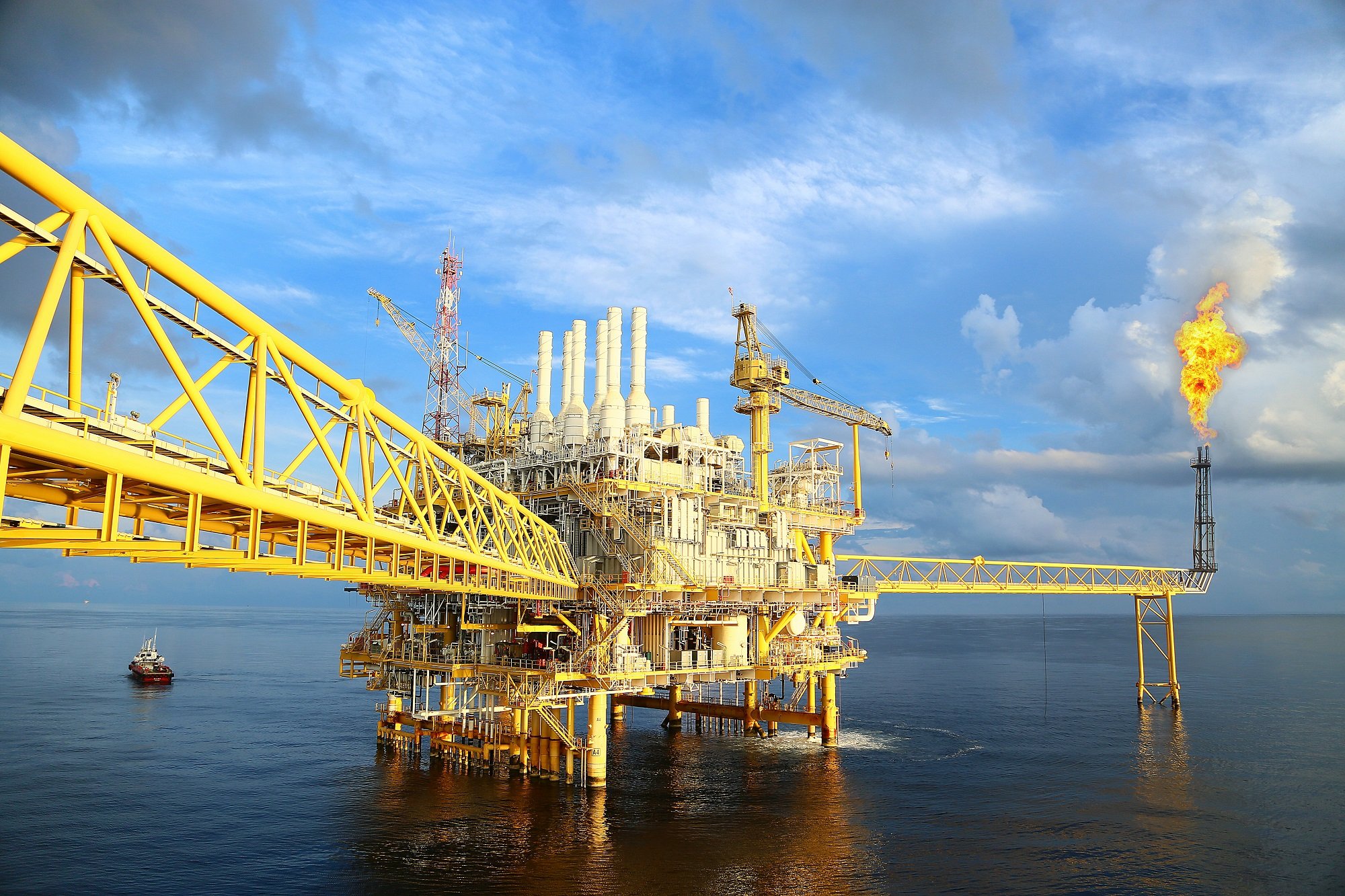 Pioneering Energy Company Optimises PO Closure with RPA
Other Finance Automations
Balance Sheet Reconciliation is just one of AG's pillars of finance automation. The others are:

GDPR aware: AG needs the contact information you provide to us to contact you about our products and services. We will never share your contact details.
More information can be found in our Privacy Policy.