SAP Product Lifecycle Management services
Are you looking to improve your supply chain logistics capabilities?
AG is a leading specialist in SAP Supply Chain Management, we employ one of the largest SAP consulting teams in the UK.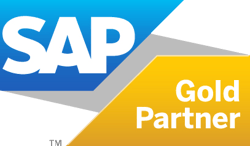 SAP Product Lifecycle Management services - Overview
SAP's Product Lifecycle Management product suite focuses on enabling connectivity throughout their entire Supply Chain Management portfolio to help drive compliance, quality, agility and profitability.
As a leading SAP Gold Partner, we understand the importance of Product Lifecycle Management and the positive impact it will have when implemented correctly. As such, we have the in-house capabilities to support companies across all PLM software solutions, including:
SAP Portfolio and Project Management
SAP Product Lifecycle Costing
SAP Engineering Control Center
SAP Enterprise Product Development
SAP S/4HANA for product compliance
If you're interested in learning more about SAP supply chain management capabilities and how to apply them to your business or looking to optimise your current EAM applications, we can schedule a meeting with one of our 'industry specific' technical experts to advise on potential solutions.

Supported 'SAP Product Lifecycle Management' products
SAP Portfolio and Project Management
Comprehensive portfolio management
Project management
Resource management and optimisation
SAP Product Lifecycle Costing
Product cost calculation and simulation
Data modelling and extensibility
Comprehensive pricing features
SAP Engineering Control Center
Interface for authoring tools
Comprehensive integration features
Intelligent process support
SAP Enterprise Product Development
Requirements acquisition and management
Product collaboration and enterprise visualisation
Simulation-based digital twin and virtual sensors
SAP S/4HANA for product compliance
Product marketability and chemical compliance
Safety data sheet and label management
Dangerous goods management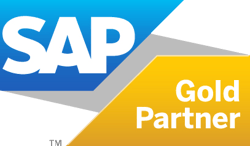 GDPR aware: AG needs the contact information you provide to us to contact you about our products and services. We will never share your contact details.
More information can be found in our Privacy Policy.