Automating SAP Customer Open Items Clearing Process
Financial in-month clearing process powered by automation can keep all records up-to-date and transparent.
Our SAP Build Process Automation bot is designed to make your encumbered financial processes simple and easy.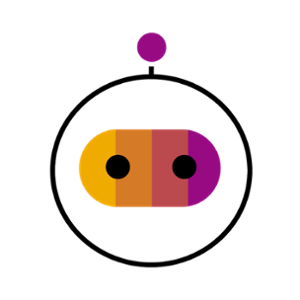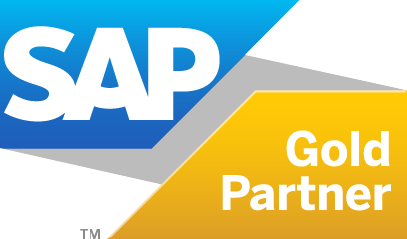 Making financial auditing process hassle free
Rapid adoption of digitalisation in financial services and AI-enabled automated processes have catapulted business processes and services to the next level of enhancement. AG's AI-enabled bots have been designed to support and enhance functionalities of SAP ERP in small to large enterprises. By embedding automation in the systems running financial processes, enterprises are able to deliver scalable services and seize the right opportunities for business growth.
In-month financial clearing process for maintaining correct financial records by matching and integrating monthly transactions have proven to be more effective through automation. Both, real-time and for running repetitive processes. The in-month financial clearing bot loops through multiple company codes and associated accounts along with clearing the balances rapidly. After it has created all the balances, based on the process instructions, it creates a list of both cleared and non-cleared balances. Finally, sending a report to the authorised user at a scheduled time.
Streamline and automate your SAP In-month clearing process with AG and save over 500 manhours per year. Contact us today to learn more about our comprehensive SAP Build process automation solution.
Bot Overview
Business Process - Finance
Category - GL accounting
Vendor - AG Consultancy
Automation Type: Unattended
Bot Configuration Steps
Log into SAP.
Audit stored documents based on given checklist.
Check client invoices and post updated documents.
Provide month-end accounts balances.
Reports summary to authorized user.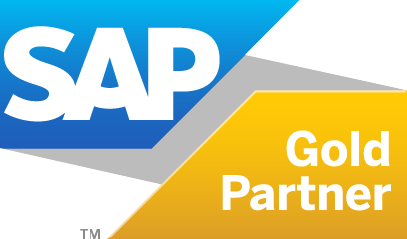 Reduces working hours
This financial process can be run automatically whenever required, even outside office hours.
Better insights from data
The summary provided by the bot provides a better insight into the financial situation.
End-to-end visibility
The robot runs the whole process, checking for every detail that needs to be worked upon for clearing a financial document.
Realistic goal setting
Consistent and timely audits help to meet short-term goals and set long-term strategies.

Our award-winning SAP expertise, combined with deep domain expertise and proven intelligent technologies capabilities, ensures you get solutions that meet your business needs. This is one example of several AG Automation Solutions provided to our community for free that can significantly reduce your time to benefit. Why not try it for yourself?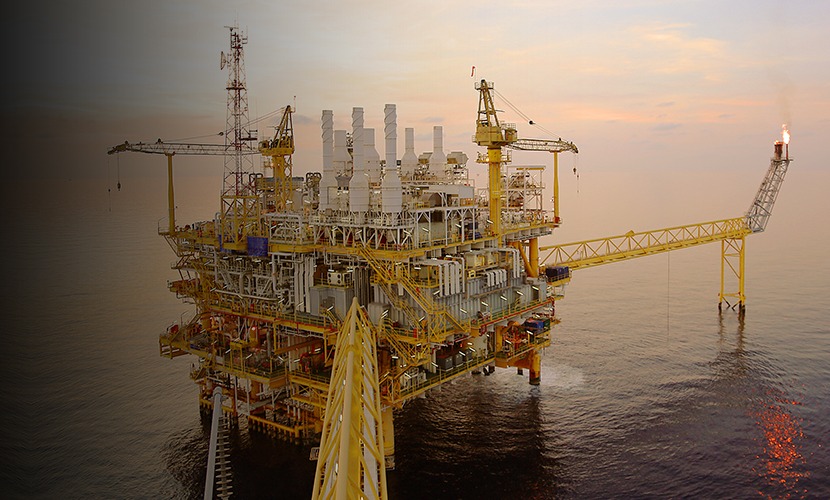 AG Fuels a Leading Oil & Gas Operator in Transforming Finance via RPA Automation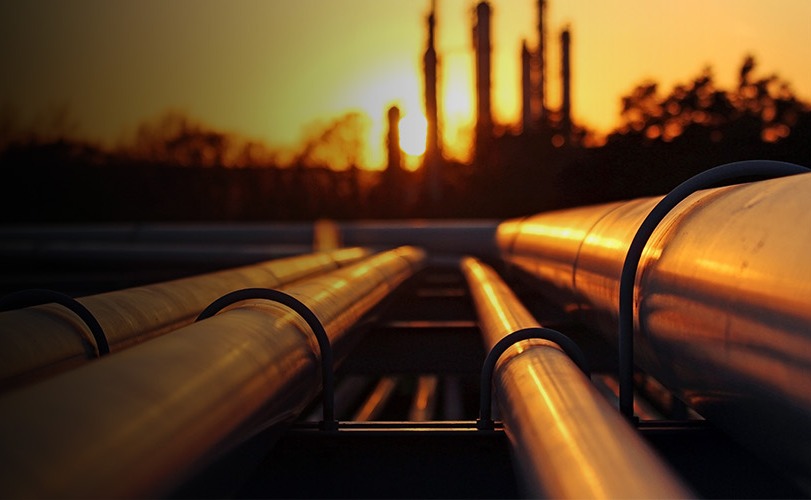 Oil & Gas producer achieves 90% reduction in SAP Month End Balance Sheet Reconciliations
Why choose AG for providing automation support for upgrading in-month financial clearing?
We focus on:
Ensuring that IMC process is executed with accuracy
Centralise the IMC process to standardise financial management
Optimise the time required to complete tasks in the IMC process
Helping businesses close their financial records by correcting errors, issuing refunds, or making adjustments for items that have not yet been paid for.
Enable enterprise-wide digital transformation for managing higher volumes of assigned work