Automating SAP PO Confirmation
Improve customer-vendor relationships with insights from automated PO Confirmation process.
Our SAP Build Process Automation bots deployed on SAP ERP can automate the purchase order confirmation process.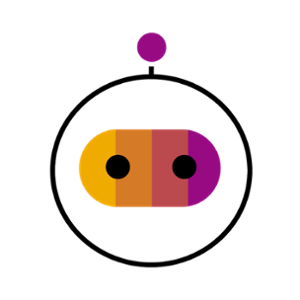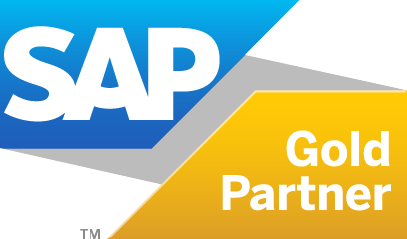 Streamline purchase order confirmation process with AI/ML-based solutions
A purchase order confirmation is an assurance from a vendor to a customer that a purchase order has been processed successfully. On the other hand, it is a procurement order that a customer can use to make any request to a supplier regarding the delivery of products. Before a purchase order is confirmed, the supplier has to accept the request for the material items based on the availability of materials and the date of delivery promised.
When a company orders materials from a supplier on ERP, SAP S/4HANA, the supplier can send out purchase order confirmations indicating the item's availability. This process makes a customer's purchase journey less worrisome, and for a vendor, "A customer served well is a customer retained." This process can be automated and programmed to follow specific business rules.
The value-added automation RPA bot designed by AG can confirm purchase orders without human intervention. Reducing errors in receipts, scheduling, or quantity to be delivered. It enhances business processes through its features. You can view all confirmed purchase orders on one screen, filter and sort a list, and flag a purchase order for follow-up. Reduce processing costs for last-minute, unforeseen deviations due to logistics or sourcing problems.
The cloud-based analytics of SAP S/4HANA helps to acquire insight into invoicing. Performs trend analyses to reduce future exceptions. Consult an AG expert to understand the benefits SAP Build (iRPA) automation process.
Bot Overview
Business Process - Supply Chain Management
Category - Purchasing operations
Vendor - AG Consultancy
Automation Type: Unattended
Bot Configuration steps
Log into SAP
Find Purchase Orders based on business rules.
Update the Audit log based on changes executed.
Report changes, errors & exceptions to authorised user.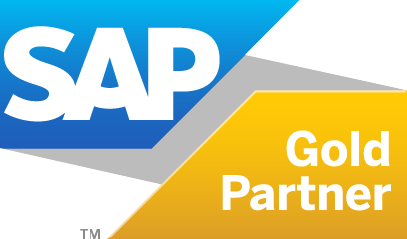 AI/ML-based Solutions
Process order confirmation can be triggered anytime, driving procure-to-pay software with process automation.
Streamline business process
Automation processes with specific business rules can be integrated with SAP purchase order confirmation.
Direct ROI
Saves more the 5000 billable person-hours reducing the cost of operations every year.
Makes real-time data insightful
Analytics data from real-time information gathered from various processes provides insight into trends and the process.

As an SAP Gold Partner, AG's SAP consultants can automate purchase order confirmation reporting process by deploying an automation bot within one - four weeks, aligning and integrating with your existing SAP business processes. Saving you over 5000 work hours every year to focus on your core business functions.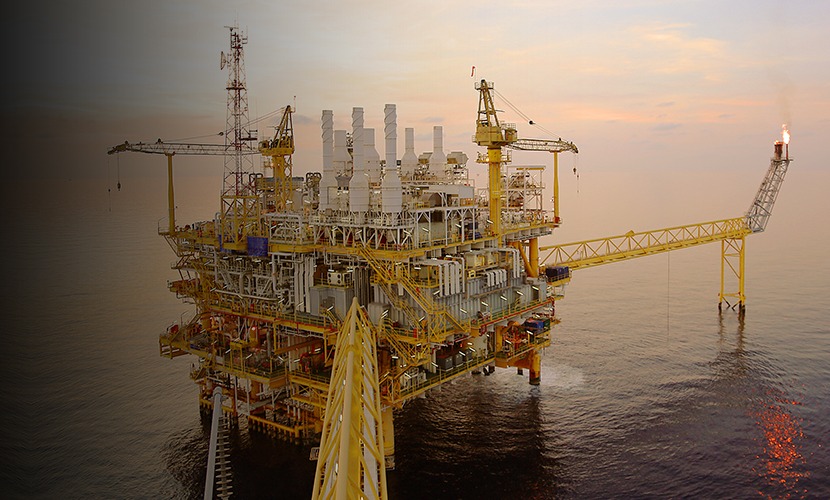 AG Fuels a Leading Oil & Gas Operator in Transforming Finance via RPA Automation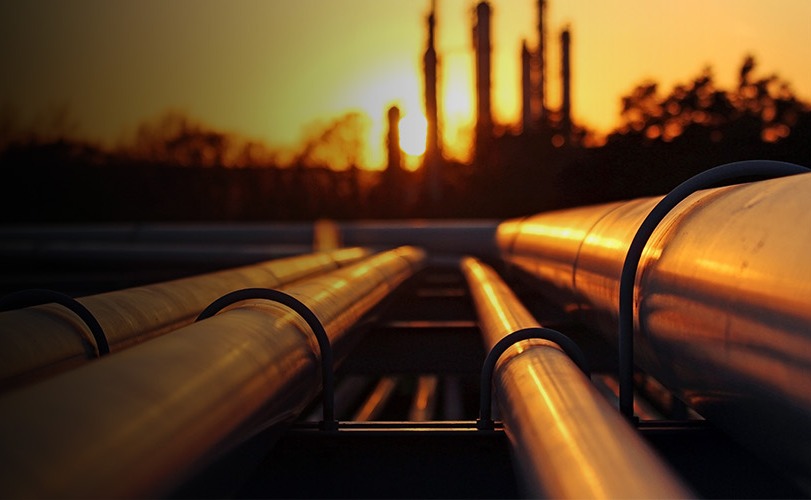 Oil & Gas producer achieves 90% reduction in SAP Month End Balance Sheet Reconciliations
Why choose AG for providing automation support in managing purchase order confirmations?
We focus on:
Improve customer-vendor relationship by implementing an efficient financial process.
Reduce errors in processing high volume of receipts whenever required.
Bring transparency in vendor's delivery of ordered products.
Provide insight into purchase and delivery process.