Automating SAP Maintenance Order Status Report
Safeguard your assets and prevent risk in operations through automated monitoring.
With SAP Build Process Automation we incorporate security concepts into your system framework.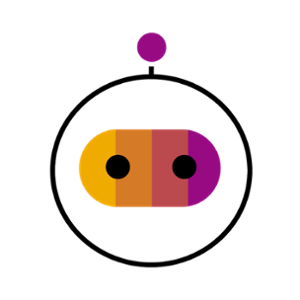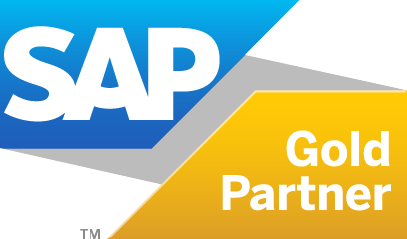 Designing risk-free setup to prevent work environment hazards.
Combining automation and AI capabilities for digitalised operations in industrial units assures better security and flexibility of work. AG's SAP ERP solutions embedded with automation capabilities provide outstanding solutions to manufacturing units and assembly lines maintaining machines and equipment for single or multiple facilities. The bot-powered ERP systems get better endowed in preventing, controlling, and mitigating risks for safe operations in plant facilities.
AG's Maintenance Order Status Report bot can be deployed in one week and can reduce the chances of operational risks. It is created to manage risks and prevent major accidents, especially in hazard-prone environments. Once the program sets out for the weekly job, it collects all information it has to work on, checks previously allocated tasks, and then goes about undertaking its current allotted task. After completing its task, it sends work-report to the authorised individual.
Bot Overview
Business Process - Plant Maintenance
Category - Work orders status & planning
Vendor - AG Consultancy
Automation Type: Unattended
Bot Configuration Steps
Log in to SAP
Process information for outstanding tasks and yet-to-be-executed tasks.
Gather and collate all information in an excel sheet.
Create a list of maintenance tasks it has undertaken.
Validate the information against the original purchase order to provide a PO status report.
Provide a final status-report on the type of barrier work undertaken and time taken to resolve issues and so on.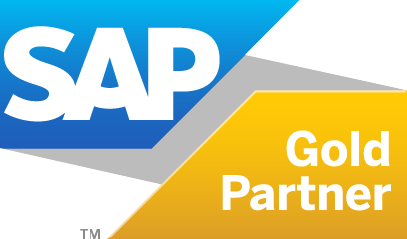 Achieve maintenance excellence
Bringing system improvements to maximise business process efficiency.
Automate jobs undertaken at frequent intervals
Saving employees from undertaking repetitive tasks by reducing work time by 250 hours yearly.
Reduce operational risk
Creating a risk-free work environment and preventing accidents at work.
Ensure better functionality
Preventing sudden disruptions in the systematic roll-out of services and products by introducing preventive mechanisms

As an SAP Gold Partner, AG's SAP consultants can roll out Barrier Model bot in a week monitoring and mitigating risks for safe operations in plant facilities. AG experts have been facilitating enterprises in setting up HSE-compliant work environments. Automating the process can save 1000 man-hours yearly and ensure less expenditure on any system failure.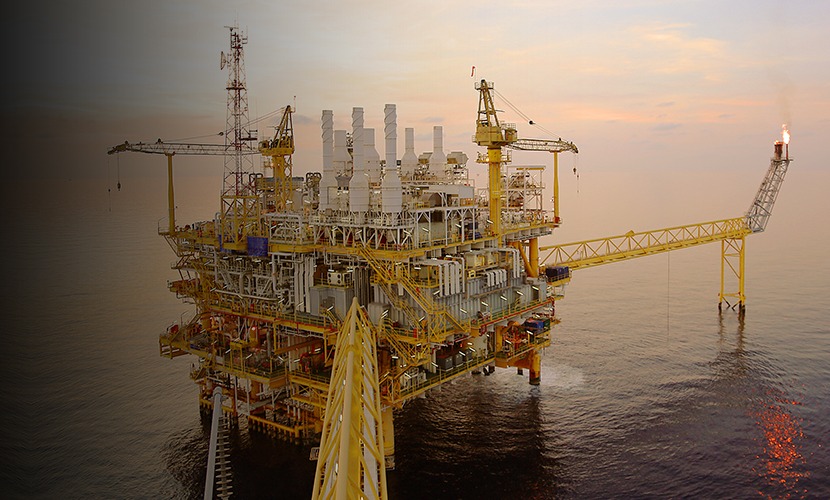 AG Fuels a Leading Oil & Gas Operator in Transforming Finance via RPA Automation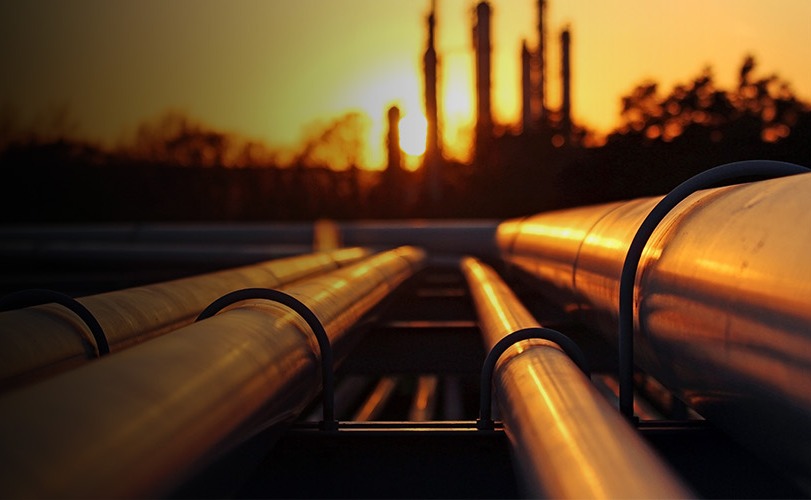 Oil & Gas producer achieves 90% reduction in SAP Month End Balance Sheet Reconciliations
Why choose AG as your go-to Maintenance Order Status automation partner?
We focus on:
Preventing risks and flaws in systems by adding protective and preventive layers in operations.
Ensuring maintenance of machines and equipment with the best initiatives.
Maximising efficient outcome of work through effective use of SAP.