Enable Business Users to Simplify Complex Workflows with UiPath Action Centre
UiPath Action Centre empowers business users by providing a cutting-edge platform that revolutionises how actionable items are handled and crucial inputs are contributed to robots. With its advanced features, UiPath Action Centre seamlessly supports long-running unattended workflows that involve human intervention, optimising workflow execution through intelligent fragmentation. By efficiently suspending and resuming workflows after human input is provided, Action Centre truly revolutionises the management of complex processes, enabling seamless collaboration and synergy between humans and robots. With Action Centre, businesses can now effortlessly achieve higher productivity, enhanced efficiency, and significantly reduced operational costs.
Certified and trusted by UiPath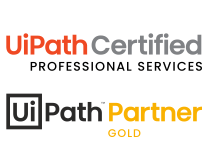 What does UiPath Action Centre Do?
When robots report in to receive your guidance.
Experience drag-and-drop tools that simplify the creation of robots capable of seamlessly managing the dynamic nature of human interactions. Our robots possess the ability to pause and resume tasks, deliver completed work to individuals, await human direction and effortlessly engage in alternative assignments until it's time to resume the original job.
Eliminate the hassle of sorting through countless emails with our Action Center—an all-in-one hub where users can access their tasks, related documents, take necessary actions, and seamlessly delegate tasks back to robots, all from their mobile devices.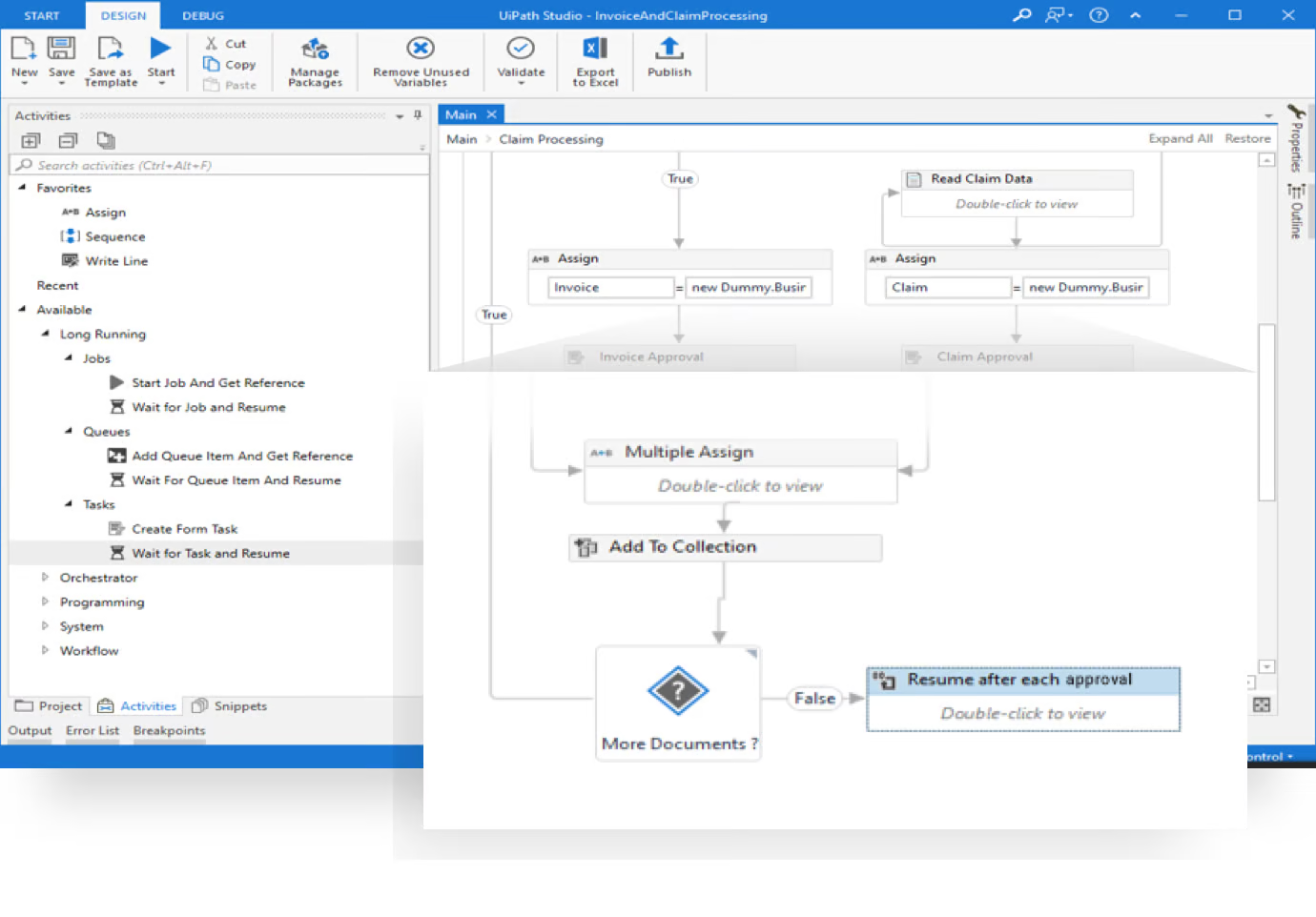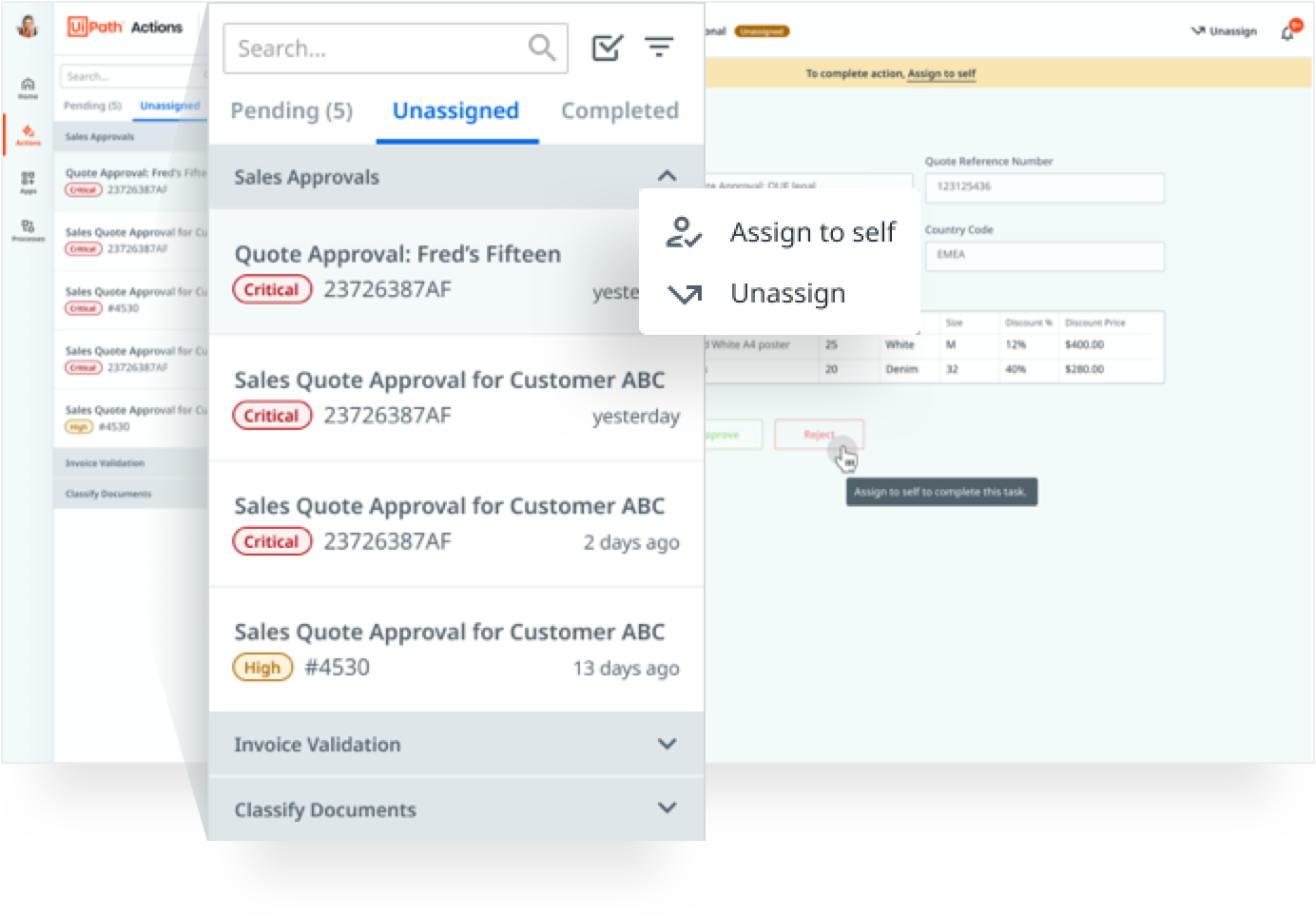 UiPath Action Centre in Action
Benefits of UiPath Action Centre
Transform process fragmentation into a harmonious collaboration
Centralised Control
Consolidate multiple processes into a single streamlined operation
Enhanced Visibility
Keep track of and oversee processes using a central & unified
UiPath Action Centre
Streamlined collaboration
Determine the method and timing for robots to transfer actions
Robust Governance
Establish guidelines for granting approvals, addressing escalations, and managing exceptions.
Experience Seamless UiPath Automation with AG
Being a UiPath Gold Partner, AG brings a comprehensive set of advantages and expertise to the table when it comes to implementing UiPath Solutions. By choosing AG, you are partnering with a company that has a proven track record in successfully implementing automation solutions. Our Gold Partner status ensures that we have deep knowledge and experience with UiPath's products and tools, giving you confidence in our ability to navigate any challenges that may arise during the implementation process. Furthermore, AG's partnership status grants us exclusive access to UiPath's invaluable resources and support. This helps us deliver an exceptional solution that meets your unique business requirements.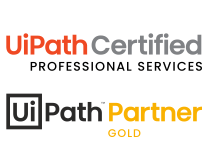 Transportation & Logistics


SAP Gold Partner
Recognised by SAP to have the in-house expertise to maintain exceptional levels of customer satisfaction, solution quality, and service delivery.
UiPath
Widely recognised as the leading Robotic Process Automation toolset. AG are a premier UiPath partner – incl. providing BPO services.



SAP Cloud Platform
The SAP Cloud platform is one of the core pillars powering SAP Business Technology Platform (SAP BTP) and has become a key element within their broader platform offering.
Microsoft Azure
The leading Enterprise Cloud Platform for building, deploying and managing applications (incl. SAP infrastructure hosting).
AWS
AWS is helping businesses scale and grow. We can build flexible, reliable and scalable SAP applications with their offering of computing power, content delivery, database storage and other functionality.