Automating Authorisation for Expenditure Solutions
Make smart investment decisions with better expense management system.
Our SAP Build Process Automation bot creates an authorisation process and expense reporting system for improving cash flow management.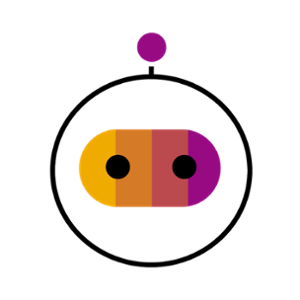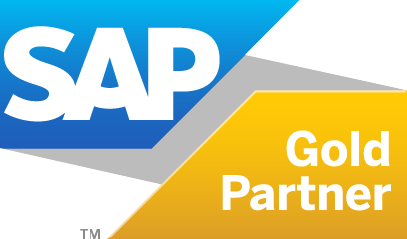 Bringing transparency in business accounting with automated expense management system
Robotic process automation delivers high levels of efficiency by customising expenditure authorisation processes based on the business environment and aligning all expenditures with business objectives. The automation process can create authorizations in the ERP system for users based on the amount of payment, type of investment, frequency of payment, necessary approvals and others.
The automation process reduces the time for AFE approvals and helps managers track expenses and approval processes before making investment decisions. It brings transparency to the deals with suppliers and other stakeholders and the cash flow across organizations. Develops insight by monitoring the channels for the flow of money.
Integrating automation with accounts management enhances the process through a systematic reporting system. Its dedicated channels of authorization help clear out high volumes of vendor invoices, employee reimbursement, and expenditures for acquisitions, development, production and project maintenance. Assists in creating budget allocations. AG's Authorisation for Expenditure bot can be deployed in 4-12 weeks and trained with business-specific values for processing data. Its tasks can range from checking past approvals, considering budget allocation for a project, and projecting actual expenditure to managing all required changes for AFE approval. You can trigger the system to assess your financials anytime and anywhere and receive a status report of the process – a more innovative way of optimizing business processes.
Bot overview
Business Process - Finance
Category -

FP&A (Planning & Budgeting) + JVA (Joint Venture Accounting)

Vendor - AG Consultancy
Automation Type:

Hybrid (On-demand + Unattended) Robot
Bot Configuration steps
Log into SAP

Find invoices based on requirement criteria.
Initiate the AFE workflow for approval.
Updates budget assessment after allocation of all expenditures.
Reports the status to an authorised user.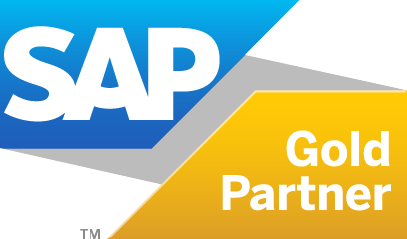 Modernises auditing process
Audits data in a manner that is easy to manage and eliminates errors from spreadsheets.
Compares planned expenditure against actual spendings
Assesses expenses based on past approvals and the current requirements to suggest changes in the project budget.
Enforces compliance
Undertakes tasks considering regulatory compliance and adhering to company-specific policies.
Saves man hours on a project
Reduces approval cycle time by 1000 man-hours per year.

Our award-winning SAP expertise, combined with deep domain expertise and proven intelligent technologies capabilities, ensures you get solutions that meet your business needs. This is one example of several AG Automation Solutions provided to our community for free that can significantly reduce your time to benefit. Why not try it for yourself?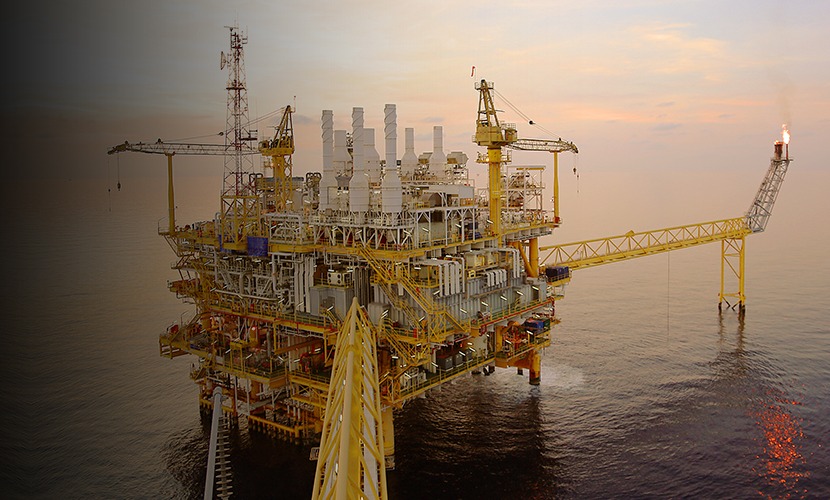 AG Fuels a Leading Oil & Gas Operator in Transforming Finance via RPA Automation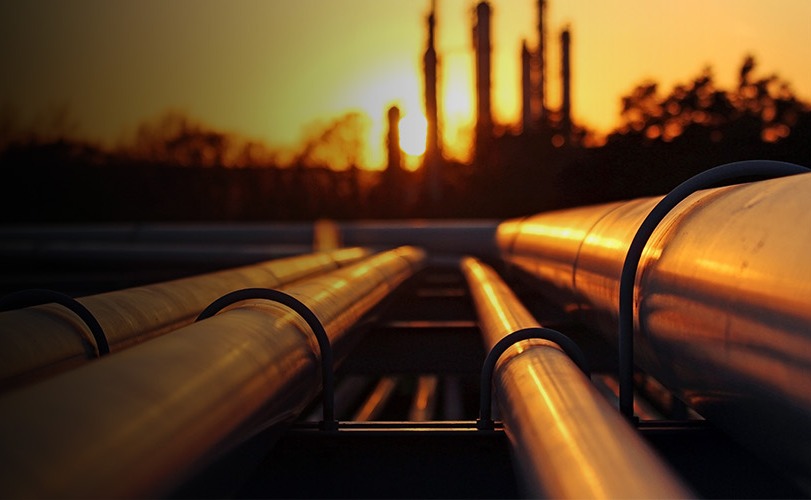 Oil & Gas producer achieves 90% reduction in SAP Month End Balance Sheet Reconciliations
Why choose AG for providing automation support in expense management?
We focus on:
Delivery of high levels of efficiency in accounts processing through intelligent automation.
Streamlining processes for transparency in accounts processing.
Accomplishing higher volumes of work within shorter time.
Achieving multiple benefits from a business process like authorising expenditures, project maintenance, creating budget allocations and so on.