SAP Balance Sheet Reconciliation Automation
Streamline the process of Balance Sheet Reconciliation within SAP through Build Process Automation / iRPA.
Our pre-built iRPA bots are error-free and save a significant amount of time on repetitive accounting tasks.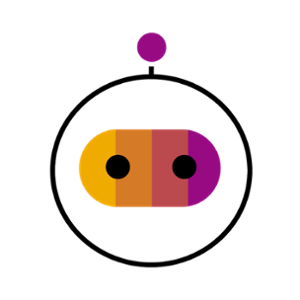 Get 100% accuracy on your financial statements through SAP Build in a fraction of the time.
It's estimated that 30-40% of a Finance and Accounting team's time is spent on account reconciliation. Through our SAP iRPA bots, we make use of the latest advancements in RPA artificial intelligence to implement best-in-class reconciliation processes to produce error-free results.
This automation frees up valuable time from within your Accounting Team, allowing them to focus on strategic activities such as reporting and analysis, to provide accurate insights into business performance. Helping you make the best decisions based on accurate data.
With the removal of human error, our RPA processes improve the quality and accuracy of your data and are tailored to the individual requirements of your business.
The video runs through how our solution works, highlighting how we saved one of our customers 500 hours per year.
Our smart bot for balance sheet powered by SAP Build (iRPA) is now available on the SAP Store. Get it now for free.
Bot Overview
Business Process - Finance
Category - Finance Reconciliation
Vendor - AG Consultancy
Automation Type - Unattended Robot
Bot Configuration steps
Logs into SAP.
Enters the given parameters and triggers the proposal.
Validates each data of proposals and checks for errors.
Reports the status to an authorised user.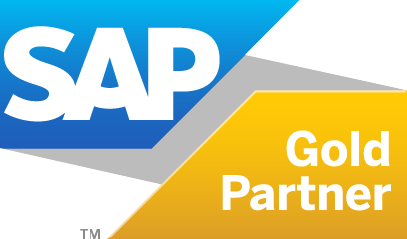 Direct ROI - insight-driven investment decisions
Conducts visible audit trail and presents all data of purchase orders across multiple accounts into a master document.
Standardises business processes
Standardises processes across the board and maintains a consistent timeline of the overall closed process.
Creates central repository for balance sheet account reconciliations
Integrates SAP ERP processes with CRM and any other business application of your enterprise
Transparency & Visibility
Streamlines financial month-end process - creating reconciliation files for daily jobs instantly and in real-time verified against their receipts and invoices.

Our award-winning SAP expertise, combined with deep domain expertise and proven intelligent technologies capabilities, ensures you get solutions that meet your business needs. This is one example of several AG Automation Solutions provided to our community for free that can significantly reduce your time to benefit. Why not try it for yourself?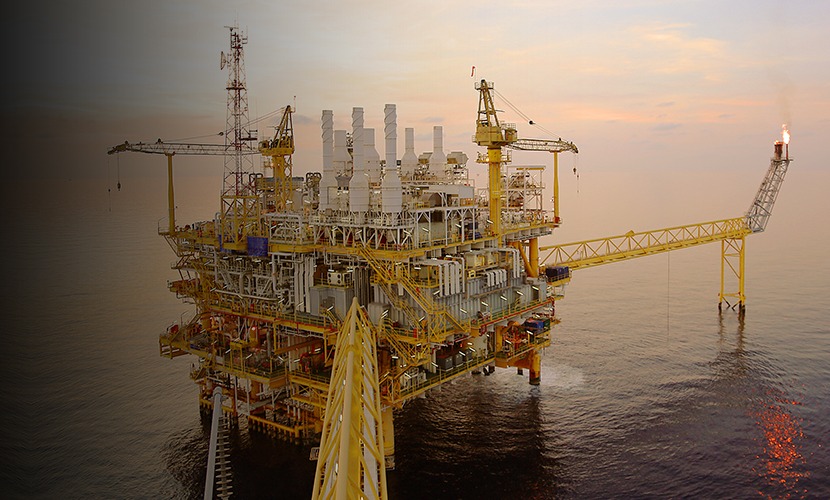 AG Fuels a Leading Oil & Gas Operator in Transforming Finance via RPA Automation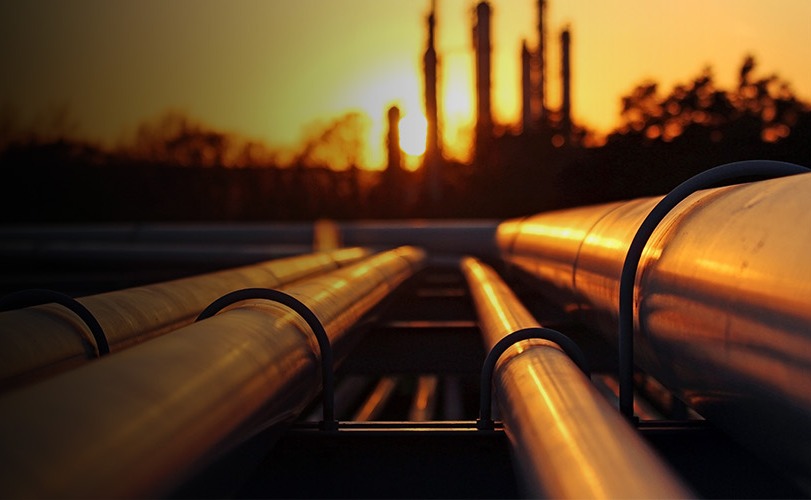 Oil & Gas producer achieves 90% reduction in SAP Month End Balance Sheet Reconciliations
Why choose AG as your go-to BSR automation partner?
As an SAP Gold Partner, AG's SAP consultants can roll out BSR automation software in less than a week and streamline a standard process customised to business needs with a month-end process. The entire process of reconciling your records can be completed in a matter of minutes, which can save you hours of time each month, saving the cost of manpower by 500 hours per annum.