SAP SuccessFactors
Drive your people to the heart of success by creating Cloud-based experiences that foster a genuine competitive edge.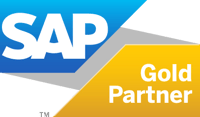 Empower your human capital and maximise success by understanding, nurturing, and inspiring employees with SAP SuccessFactors.
In today's rapidly evolving work landscape, traditional approaches to human capital management are no longer sufficient to meet the dynamic needs of organisations.
SAP SuccessFactors is a cloud-based Human Experience Management (HXM) Suite that recognises this and enables organisations to prioritise their people, creating impactful experiences that drive a competitive advantage to the business.
Leveraging robust data and analytics, the suite provides valuable insights to enhance the employee journey from recruitment to onboarding, learning and development, performance management, and compensation.
This comprehensive approach goes beyond conventional HR practices, empowering organisations to unleash the true potential of their workforce and establish themselves as industry leaders. SAP SuccessFactors HXM Suite revolutionises human capital management, placing people at the heart of success.

AG - SAP Gold Partner
AG helps you configure SAP SuccessFactors modules according to the specific needs of your business, such as providing recommendations and best practices and even executing configuration tasks directly within the system.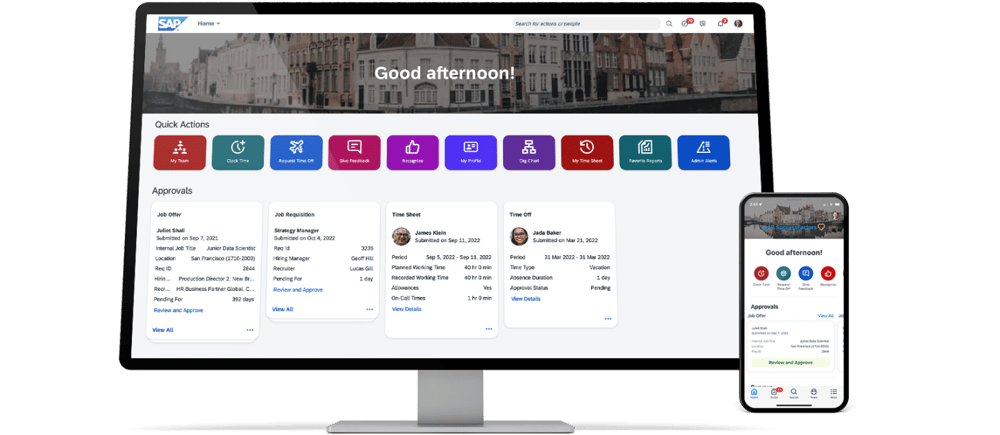 An experienced and supportive SAP Gold Partner

SAP Application Management
From SAP deployment, application scaling, and SAP security through to functional updates and lifecycle updates, we can ensure you are maximising your return on your SAP investments.




SAP Cloud Optimisation
Supporting you to automate where possible, implement AI and ML to drive insights, and Cloud cost control right through to monitoring and alerting key assets – our SAP Cloud optimisation can support you from start to finish.

SAP Cloud Integration
Through the SAP Business Technology Platform (SAP BTP), we can seamlessly integrate data and business processes between Cloud and on-premise applications. Realise the benefits of AI-enabled cloud solutions and additional integration between 3rd party SaaS solutions via API connections.

Cloud Technology Partnerships



SAP Cloud Platform
The SAP Cloud platform is one of the core pillars powering SAP Business Technology Platform (SAP BTP) and has become a key element within their broader platform offering.
SAP Optimisation
SAP Implementation Services
SAP Migration Services
SAP Security
Microsoft Azure
The leading Enterprise Cloud Platform for building, deploying and managing applications (incl. SAP infrastructure hosting).
AWS
AWS is helping businesses scale and grow. We can build flexible, reliable and scalable SAP applications with their offering of computing power, content delivery, database storage and other functionality.

GDPR aware: AG needs the contact information you provide to us to contact you about our products and services. We will never share your contact details.
More information can be found in our Privacy Policy.