SAP Payment Proposals and Exceptions Automation
Speed up the payment approval process and reduce payment inaccuracies with SAP Build Process Automation
AG's Payment Proposals and Exceptions bot can streamline payment approvals and sort out exceptions for a faster and accurate payment system.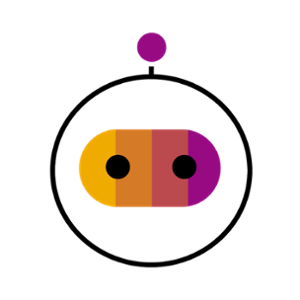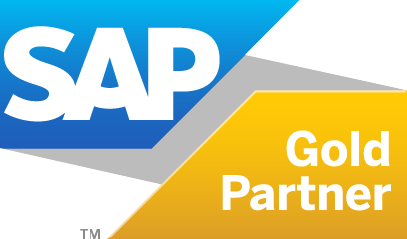 Bot Overview
Business Process - Finance
Category - Account Payables
Vendor - AG Consultancy
Automation Type - Unattended Robot


Bot Configuration Steps
Logs into SAP
Enters the given parameters and triggers the proposal.
Validates each data of proposals and checks for errors.
Accesses list of payment exceptions.
Creates a list of exception payments.
Reports the status to an authorised user.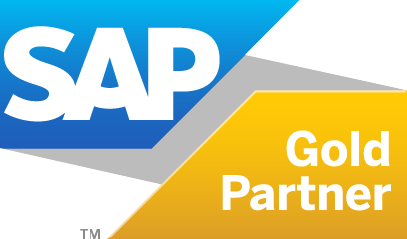 Making processes cost-effective
Automating processes can help you save 1000 work hours per year.
Generate reports anytime
Schedule automated processes when required, even out of office hours during busy days of the month.
Simple RPA value-add
Enables organisations to streamline financial processes faster to meet business requirements and even realise short-term ROI.
Wiping out mundane tasks
Automation of payment proposals and exception reports for a large number of accounts on daily basis will wipe out mundane tasks.

Our award-winning SAP expertise, combined with deep domain expertise and proven intelligent technologies capabilities, ensures you get solutions that meet your business needs. This is one example of several AG Automation Solutions provided to our community for free that can significantly reduce your time to benefit. Why not try it for yourself?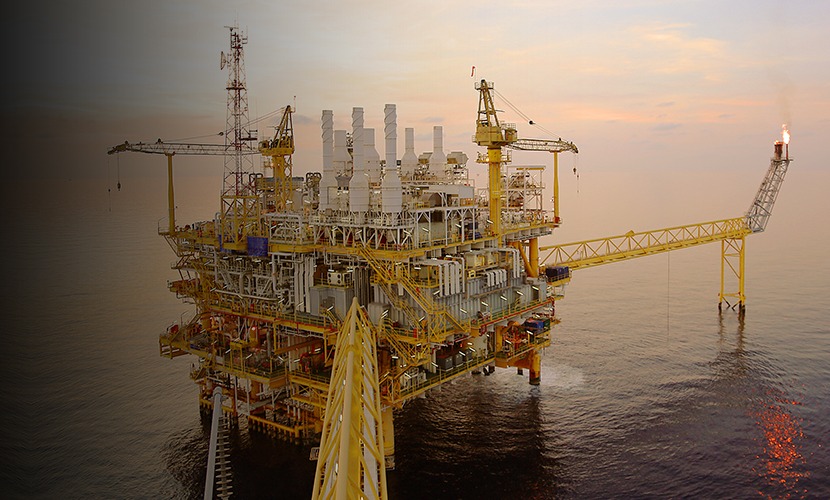 AG Fuels a Leading Oil & Gas Operator in Transforming Finance via RPA Automation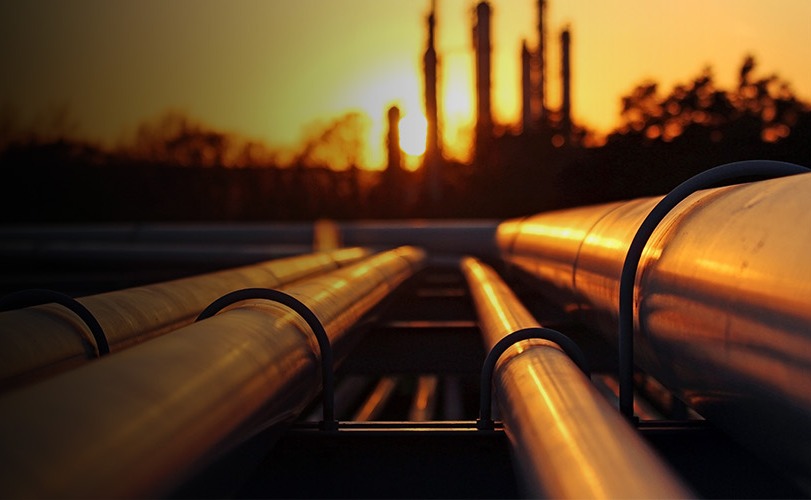 Oil & Gas producer achieves 90% reduction in SAP Month End Balance Sheet Reconciliations
Why choose AG as your go-to payment processing automation partner?
We focus on:
Swift and accurate creation of payment proposals.
Setting parameters of payment proposals based on business requirement.
Identify exceptions based on specific business scenario.
Drive in efficiency by bringing up business exceptions that require more attention.
Automate repetitive and time-consuming tasks reducing billable man-hours.