SAP Supply Chain Planning services
Are you looking to improve your supply chain management capabilities?
AG is a leading specialist in SAP Supply Chain Management, we employ one of the largest SAP consulting teams in the UK.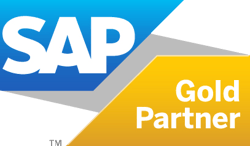 SAP Supply Chain Planning - Overview
As part of SAP's supply chain management product suite, SAP Integrated Business Planning software combines sales and operations planning, forecasting and demand, response and supply, demand-driven replenishment, and inventory planning to create the ability to run and test 'what if' scenarios to increase business resilience and reduce risk to mission-critical failure.
As a leading SAP Gold Partner specialising in the field of Supply Chain Management, we can support our customers deliver highly constructive test scenarios through our SAP Consultancy and Manage Service practices.
Through our SAP Integrated Business Planning services, we can help our customers automate highly complex supply chain processes, implement cutting-edge machine learning algorithms and evolve best practice planning capabilities.
If you're interested in learning more about SAP software capabilities and how to apply them to your business or looking to optimise your current EAM applications, we can schedule a meeting with one of our 'industry specific' technical experts to advise on potential solutions.

Supported SAP EAM products
SAP Integrated Business Planning
for Supply Chain
Automated, tightly coordinated supply chain planning processes
Advanced machine learning algorithms and planning capabilities
Native integration with SAP Supply Chain Control Tower and other solutions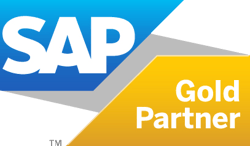 GDPR aware: AG needs the contact information you provide to us to contact you about our products and services. We will never share your contact details.
More information can be found in our Privacy Policy.