Automating SAP Material Master Creation
Maintain a central hub for managing data for better compliance, transparency and control.
Our SAP Build Process Automation bot with our built-in community solutions can automate your SAP material master data creation process.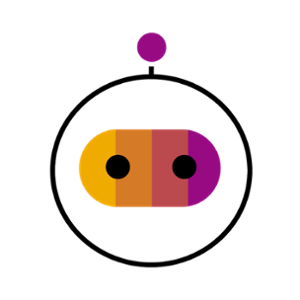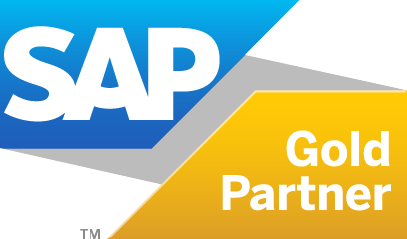 Enhancing critical decision-making with harmonised master data management strategy
SAP Material master creation process is a significant prerequisite for any enterprise-grade ERP business process. Manual data creation is labor-intensive and time-consuming. Batch creation processes often need better coordination and error-free data processing to avoid discrepancies in orders or shipments.

AG's fully automated bot can create smooth automated workflows for collecting data from multiple data owners. As the volume of data increases and explodes at an enterprise level, our community automation solutions can optimise and streamline company-wide material master data. The Bot facilitates in the auto-creation of new materials and checks for duplicates at every stage saving 1000 man-hours per year.
Automating material master data would ensure the end-to-end workflow is compliant with business-specific rules including checks for duplicates at every stage. Get in touch with AG to fully automate your material master data governance to significantly reduce manual effort.
Bot overview
Business Process - Supply Chain Management
Category - Asset Maintenance
Vendor - AG Consultancy
Automation Type: Unattended
Support - support@agcapps.com
Bot Configuration steps
Log into SAP

Find documents based on required criteria.
Initiate the workflow to validate data based on business rules.
Update documents with new requirements.
Report the status of materials to an authorised user.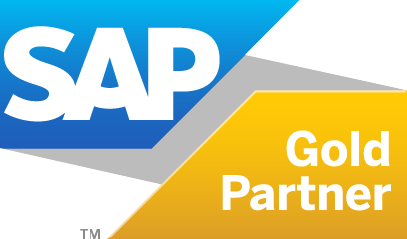 Maintains clean, accurate database
Enhances the process of creating documents with accurate data without any duplicates.
Enables end-to-end compliance across key areas
Consistent, rule-based real-time reporting ensures end-to-end compliance for all SAP material master changes across key areas.
Brings transparency & visibility
Assures zero ambiguity in delivering a full comprehensive material master process report across multiple devices. It integrates data and workflows with existing SAP rules.
Boosts direct ROI
Saves more than 1000 man hours per year for organisations to achieve direct ROI.

As an SAP Gold Partner, AG's SAP consultants can automate material master creation reports by deploying an automation bot within four to eight weeks, aligning and integrating with your existing SAP business rules. Saving you over 1000 work hours yearly to focus on your core business functions instead of the day-to-day maintenance chores.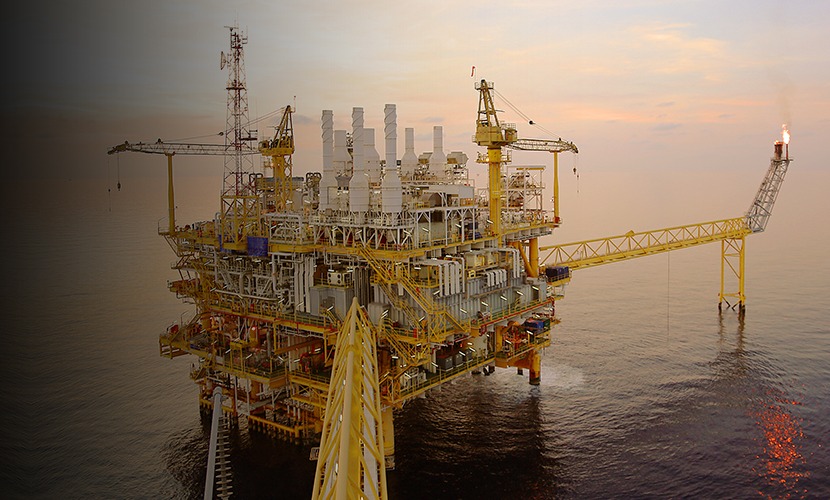 AG Fuels a Leading Oil & Gas Operator in Transforming Finance via RPA Automation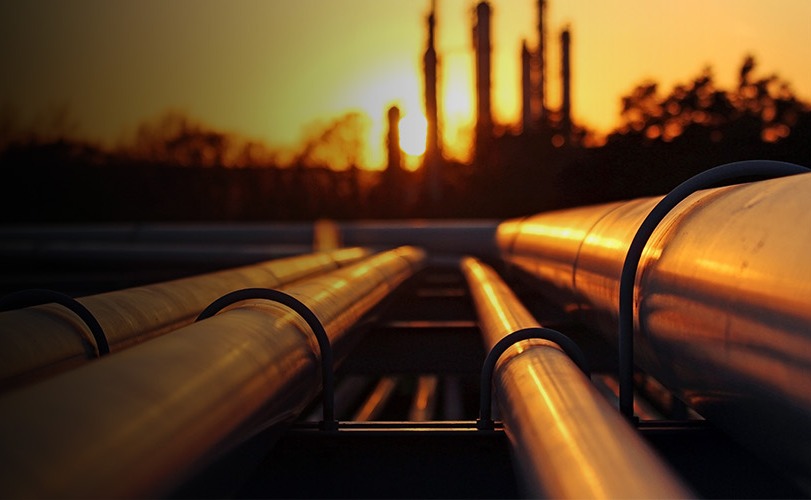 Oil & Gas producer achieves 90% reduction in SAP Month End Balance Sheet Reconciliations
Why choose AG as your go-to material master data governance automation partner?
We focus on:
Reducing errors in processing high volume of data accrued through IoT environment
Managing data for better insight in business processes.
Rearranging data for better utilisation whenever required.
Recalling the right data at the right time for proper decision-making.