SAP Signavio Partner
SAP Signavio Process Transformation Suite for a sustainable end to end transformations & process excellence
Explore how SAP Signavio solutions can help you transform your business processes and deliver excellence at scale.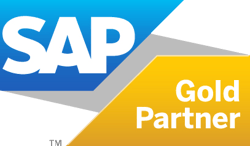 SAP Signavio: Discover Your Process Reality
SAP Signavio Process Transformation Suite is a suite of solutions for process and journey modelling, process analysis and mining, governance, and automated execution. Leveraging best-in-class industry standards helps you start right away and quickly locate, narrow down, correct, and prioritise process issues, pointing you in the right direction and helping you fast-track your process mining and continuous business transformation initiatives. These process mining and process intelligence abilities allow you to create your path to a successful in-depth study of your end-to-end processes, mining your process reality and developing insights to recognise improvement possibilities. Integrated with a full-scope process and journey modelling, the abilities allow you to take your business processes to the next level while enhancing your business operations and customer experience.
With SAP Signavio Process Transformation Suite, you get an explicit view of your current business processes to manage proactively and optimise those processes to accomplish the complete agility required to develop a seamless business model. The suite presents a single destination for collaboration and successive change to harness the power of processes and people.
What makes SAP Signavio solutions stand out?
Uncover process inefficiencies for improved operations
Identify opportunities to change and innovate by running process mining investigations
In-depth metrics to monitor your performance and compliance
Perform in-depth analysis of your data with the SAP Signavio analytics language (SIGNAL) while leveraging customisable queries
Reduce your time to insight with ready-to-consume analytics
Uncover hidden correlations or irregularities in your data, allowing you to identify potential root causes
Quick problem identification by recording, managing and collaboratively sharing your insights and findings with your peers
Increased visibility by embedding your results into your journeys and processes in the SAP Signavio Journey Modeler solution and SAP Signavio Process Transformation Suite
As an SAP Gold partner, our SAP consultants have an in-depth understanding and vast experience of the business processes across various industries. They are certified in SAP operational and technical areas. This enables them to resolve your day-to-day issues and be proactive, staying on top of industry evolutions to drive continued advancements for you.
Our focus and priority are to provide value and help you become an intelligent enterprise through your digital transformation journey. Choose AG (the go-to SAP Consultancy in the UK you can trust!) to support your SAP systems with cost-effective, flexible solutions.
AG will work on all your unique SAP process mining business requirements and agree on a support model that tailors our assistance to fit all your specific SAP service requirements.

SAP Signavio supports both enterprise transformation and process excellence initiatives
Business Transformation
New business models
Process harmonisation and simplification
Process Consolidation Inc. shared services
Equip for mergers and acquisitions
RISE with the SAP transformation project
Process Focus
Order to cash (O2C)
Purchase to pay (P2P)
Lean manufacturing
Service management
IT Transformation
Conversion to SAP S/4HANA
Return to standard code
ERP consolidation
Digital foundation
Performance Initiatives
Customer Excellence
Efficiency in Cycle time acceleration
Governance, risk, and compliance
Enhanced processes with data-driven decision-making
Improved visibility into your actual business operations to discover how processes are implemented and monitor potential improvement areas
Greater process efficiency and harmonisation
Eliminate process inefficiencies, such as extended cycle times, blockages, loops, or additional process issues leading to increased costs and poor customer experiences
Improved service levels and customer experience
Pinpoint root causes of your business process issues, allowing you to understand the interconnected dynamics in the data
Advanced agility to redesign your business processes
Improved process standardisation and regulatory compliance with unique process steps to automate and streamline throughout the company
Process data management
Details:
Standard connectors
Data integration with SAP Data Intelligence Cloud
Bring your own data integration
Benefits:
Easily acquire and prepare process and experience data
Analytics and visualisation
Details:
Process discovery
Process variants analysis
Process conformance
Visualisation widgets
Metrics library
Benefits:
Discover your process reality
Rapidly identify issues and inefficiencies
Understand your process dynamics
Identify non-compliant processes
Monitor your performance
Visualise your main metrics
Collaboration
Details:
Insights management
Embedded insights
Benefits:
Speed up your analysis and problem identification
Monitor your process performance and
Experience metrics
Accelerators
Details:
Standard process data transformation templates
Standard metrics
Bring your own data integration


Benefits:
Enable a fast start to process analysis
Speed up the creation of process data
pipelines
Discover your process reality
Rapidly identify issues and inefficiencies
Understand your process dynamics


Process analysis engine
Details:
SAP Signavio analytics language (SIGNAL)
Automated insights
Benefits:
Perform detailed, tailored process data analysis
Identify relations and anomalies in your data
Save time to find insights into your data
Task mining
Details:
Integration with FortressIQ
Benefits:
Perform deeper analysis by considering how your users execute tasks

Other supported SAP products
SAP Signavio
SAP Signavio Process Manager
SAP Signavio Process Intelligence
SAP Signavio Process Transformation Suite
SAP Signavio Process Insights
SAP Signavio Process Governance
SAP Signavio Journey Modeler
SAP Signavio Process Collaboration Hub
Business Intelligence
SAP Analytics Cloud
SAP Business
Objects Business
Intelligence (BI) Suite
SAP Crystal solutions
Data Warehousing
SAP Data Warehouse Cloud
SAP HANA
AP BW/4HANA
Enterprise Planning
SAP Analytics Cloud for planning
SAP Business Planning and Consolidation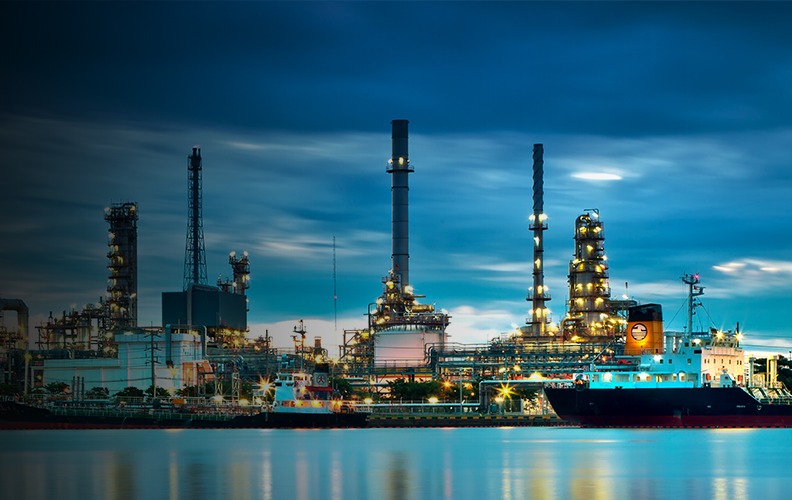 Oil & Gas producer achieves 90% reduction in SAP Month End Balance Sheet Reconciliations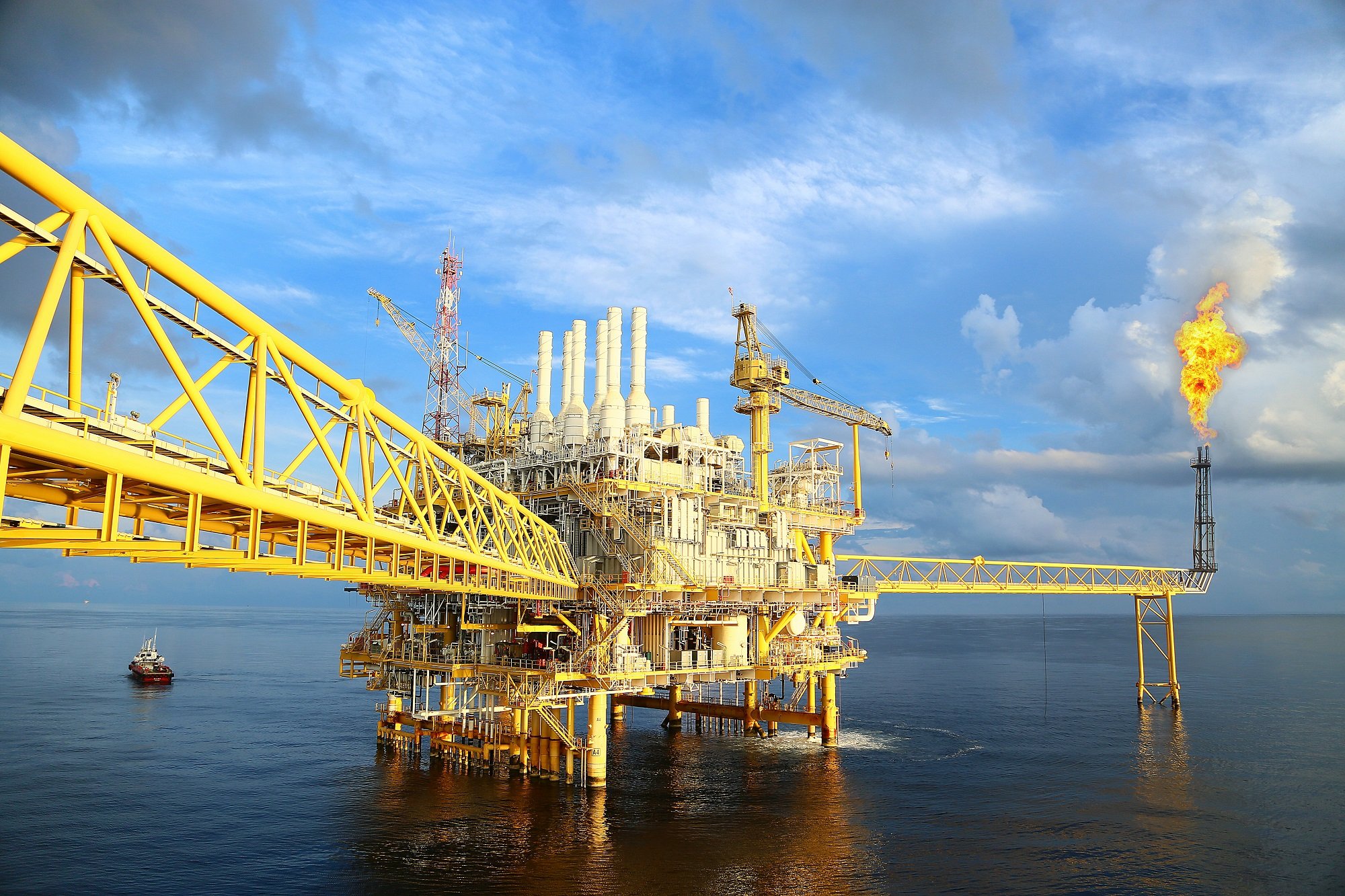 Pioneering Energy Company Optimises PO Closure with RPA

GDPR aware: AG needs the contact information you provide to us to contact you about our products and services. We will never share your contact details.
More information can be found in our Privacy Policy.