SAP PO Closure
Are you interested in automating your PO closure to perfection?
Discover how our SAP finance automation services can support in transforming your purchase order management processes here and now...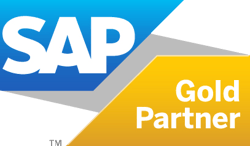 Helping Companies to Automate PO Closure Process
Is your business relying on a manual purchase order process with emails and spreadsheets? A slow manual purchase order process and old systems can cripple your business and do more harm than good. A significant way to overcome this challenge is by automating your PO closure.
AG's complete procurement management system has everything you require to manage your purchase order process. You can also customise the features to match your organisation's operational demands, using the easy drag-and-drop functionalities and built-in procedures for ultimate ease.
As an SAP Gold Partner, we focus on implementing your seamless purchase order process by structuring the workflows, developing employee authorisations, and replacing outdated manual paper procedures with automated ones. Here's a list of things to prove, Why your organisation needs an all-in-one solution with seamless purchase order management. Automated purchase order approaches can:
Enhance efficiency and accuracy in PO management, with no lost or delayed POs

Improved PO processing quickness

Prompt and accurate purchase order approvals

Streamline order and stock management

Enhance the vendor-buyer relationship

Proactive caution on errors and prevent procurement hustle.
AG's intuitive automation services allow you to monitor every purchase order's progress in real-time effortlessly. This feature will help you streamline your purchase order management processes and avoid problems and bottlenecks that can cause disruptions to your business operations. The built-in functions can tailor your organisation's current procedures, improving speed and accuracy.
Contact AG's experts today to discuss how our purchase order management system can automate your processes and help your organisation succeed.

Flexible PO Processing
Automate your finance processes and create a streamlined process for unlisted vendors and update product records right within the PO process
Eliminate Manual Process
Reduce the manual process work by 70% and focus on risk-based practice to standardize global finance processes.
End-to-end Visibility
Obtain greater visibility of progress across all the PO closure processes with 100% accuracy and end-to-end visibility of financial transactions
Greater Data Insights
Improved financial operations and regulatory compliance with unique process steps to automate and streamline monthly financial processes

Why choose AG as your go-to PO automation partner?
We focus on:
Ensuring seamless PO closure completeness and accuracy of the company

Centralise and standardise the PO management and vendor management with no delays and mismanagement

Automate manual processes associated with PO management to optimise the time required to complete tasks

Clarity on what to do in circumstances of a legal dispute/issue

Improve user productivity with a seamless PO process and intuitive user interface

Enable digital transformation across the enterprise and elevate the organisation's future to speed things up on the PO front
Win Stories on Finance Automation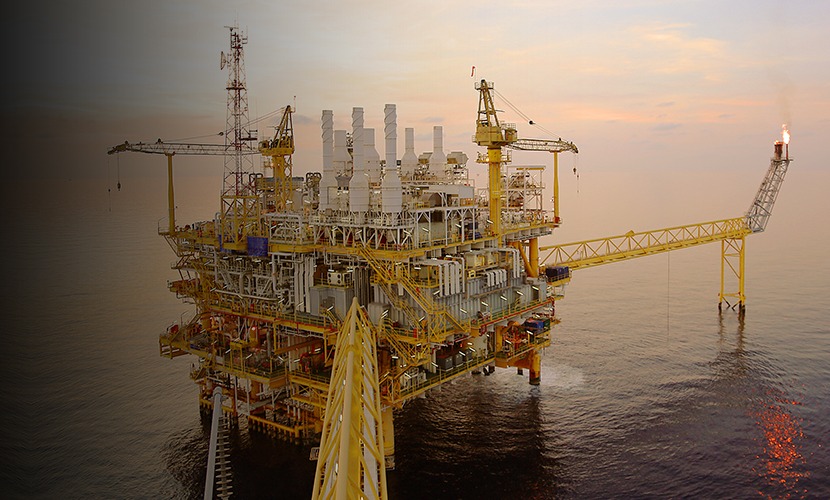 AG Fuels a Leading Oil & Gas Operator in Transforming Finance via RPA Automation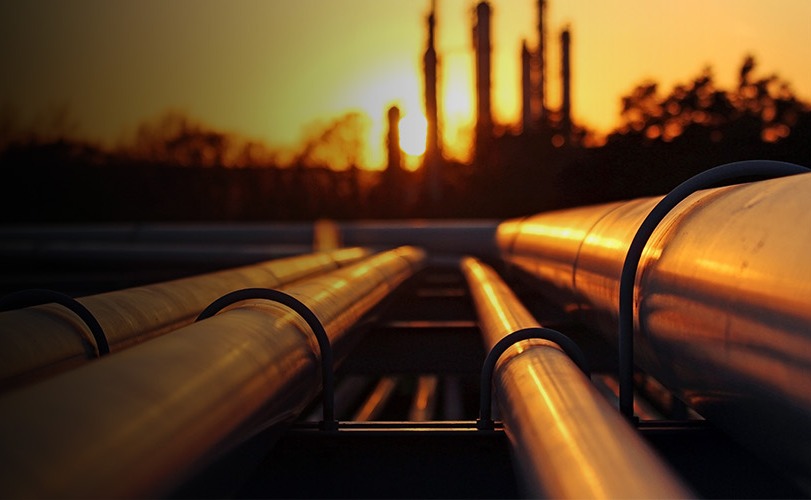 Oil & Gas producer achieves 90% reduction in SAP Month End Balance Sheet Reconciliations
Other Finance Automations
Automating PO Closure is just one of AG's pillars of finance automation. The others are:

GDPR aware: AG needs the contact information you provide to us to contact you about our products and services. We will never share your contact details.
More information can be found in our Privacy Policy.