Maintenance Data: Things We Might Be Forgetting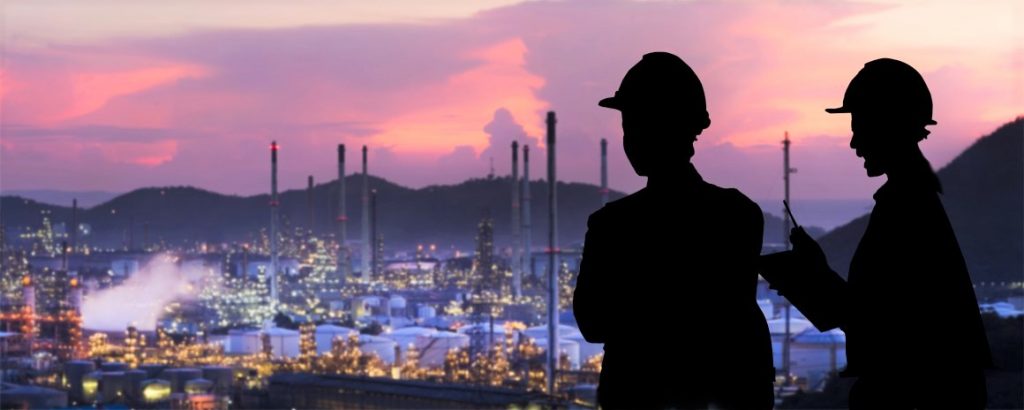 When it comes to maintenance data, two processes tend to be forgotten by most organisations, which causes many problems with potentially serious consequences…
Flicking the switch is just the beginning!
Imagine this scenario. You have just spent a vast amount of time and money implementing SAP to help move the business forward with a fully integrated system. The project has taken thousands, even tens of thousands of man-hours to complete. It has gone through various test cycles and employee training, and vast sums of money have been spent employing specialist skills. All that planning, re-planning, data gathering, data cleansing, data loading, data validation and verification have resulted in the 'flick of a switch'. You finally go live, but that's not really the end…it's just the beginning!
Data flaws will soon become apparent…
If you are lucky, data integrity will keep the business going for a couple of years until data flaws start to become apparent. Before long, the data is no longer as reliable as it once was. With thousands of more records and old data clogging up the system, it's harder to find the information people are after. Business processes are taking longer, inventory levels are creeping up and storage space can become a challenge. Maintenance activities are going into backlog. Problems will start arising if you don't maintain the system; soon the data will no longer reflect the equipment that people are actually using.
So, what did we miss?
Two data processes tend to be forgotten in organisations today: commissioning and decommissioning. The commissioning process ensures that when new equipment is introduced to a plant, the required SAP data is supplied and uploaded to the system and new maintenance routines are started. At the other end of the life cycle, decommissioning of data ensures that when redundant equipment and associated spares are either removed from inventory or have their stock levels reduced, maintenance routines are closed down in SAP. Both processes are important. They ensure that new maintenance routines are started, prevent redundant work orders from clogging up the system and limit the ordering of spare parts that are no longer required.
The importance of preserving data integrity.
Data is the new 'gold'. Without the right data governance, business processes and fully trained employees to ensure that data integrity is maintained, you can easily find yourself having to go through the whole implementation cycle again. Forget to maintain the data – after a major SAP implementation – and you'll have to start all over again after only a few years!
Examples of how this can cause problems.
During my career as an EAM Consultant, I have come across the symptoms of poor data processes many times. Do the following complaints sound familiar to you?
"We have just had an audit and we couldn't prove that maintenance was being completed on that equipment, as we didn't set up a maintenance routine in SAP to generate the work orders in accordance with the laid-down maintenance strategy. We now have to go back to the vendor to get the information" – I have heard many say. However, how easy is it to obtain data about equipment that is 18 months old?
Or the logistics manager: "Why our engineering stores have inventory going through the roof? We have spare parts for equipment that was fully depreciated and scrapped years ago! And why are we buying the same spares for new equipment when we already have plenty in stock?".
The AG approach.
In reality, these problems can be greatly alleviated with the right data governance and associated processes in place. SAP Plant Maintenance experts like AG can help you to evaluate your data processes and the quality of your data. Based on your industry, we can assess your data practices versus standards and then use our expertise, methodology and proprietary tools to fill the gap, so that your data is not only fit for purpose now, but it stays fit for purpose in the future.