Is your CMMS data setup correctly to deliver the promise of Industry 4.0?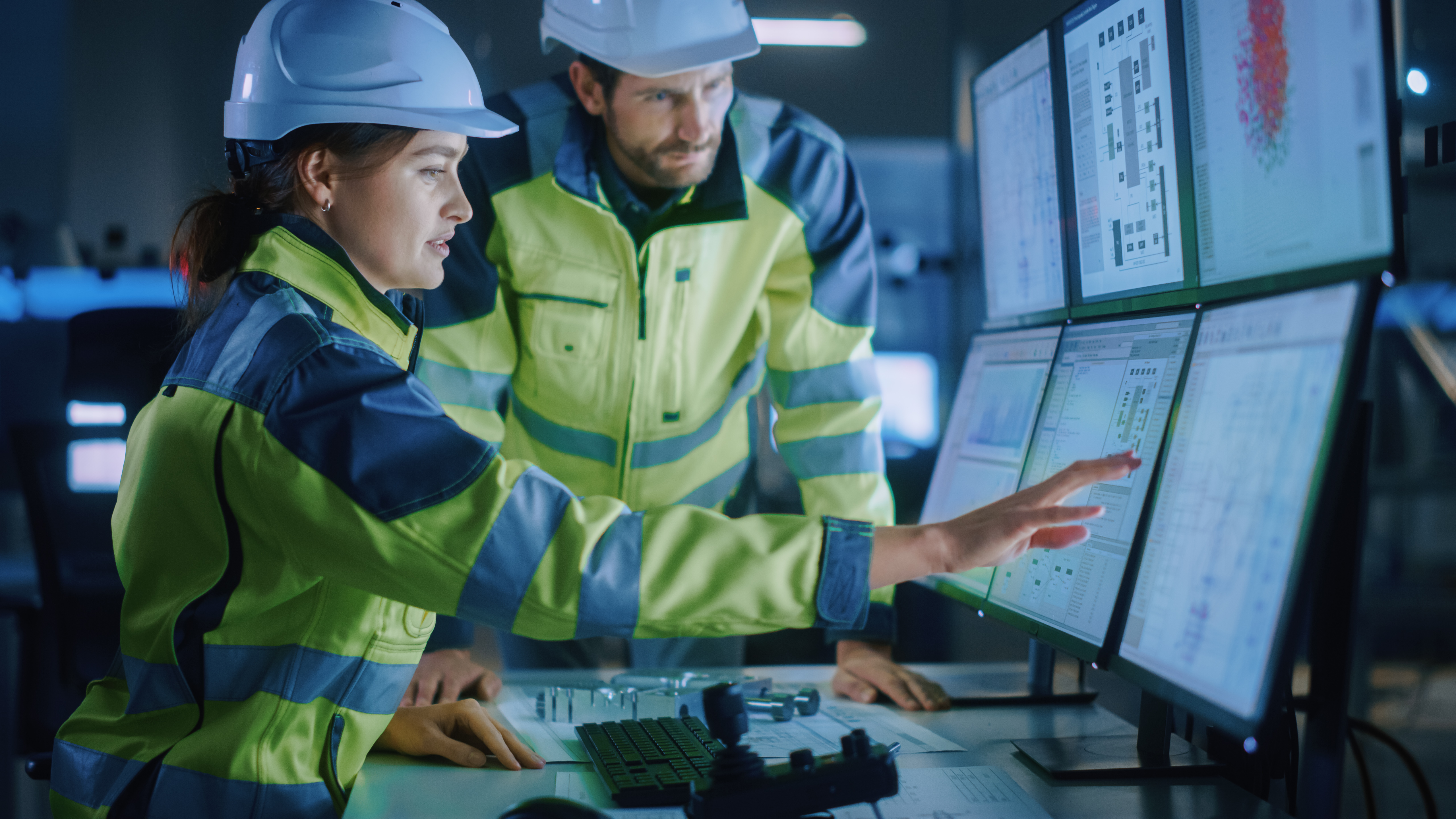 Industry 4.0 helps with predictive analytics and capabilities
The technological evolution brought about by industry 4.0 capabilities such as Internet of Things (IoT), cloud computing, machine learning (ML), artificial intelligence (AI) to name a few, have totally transformed the possibilities within the asset management and maintenance practice. In addition, analytics have become more sophisticated in order to provide the optimal data needed for critical daily decisions. For example, sensors incorporated in machinery and equipment today collect volumes of data such as temperature, pressure, material wear, etc., which when combined with predictive capabilities and algorithms can predict why and when assets will fail.
However, even with the renewed possibilities that such technological advancements bring and will continue to bring (think about the untapped possibilities that digital twin capabilities offer to asset managers), there will always be a need to make sure that computerized maintenance management systems (CMMS) are set up in a way to support the already articulated value that industry 4.0 capabilities bring into the asset management ecosystem.
The impact of incorrect data within your CMMS can severely compromise your

organizations value
As an example, think about an organization that has implemented a predictive solution e.g., SAP Predictive Analytics Insight (PAI) to predict when an asset (pump motor) will fail, and this solution is able spot a potential failure and subsequently triggers a maintenance notification to the backend CMMS e.g., SAP Plant Maintenance (PM) which a maintenance planner picks up and then converts into a work order with the requisite spare parts associated with that asset in the CMMS. Now, because the spare part list for that motor was not properly maintained in the CMMS, the wrong spare part is ordered and since the spare part cannot be used, then it needs to be returned and proper part ordered but this part requires a longer lead time so the failure (breakdown) that was predicted and was meant to resolved before the asset fails still ends up happening. Thereby, defeating the initial value that a predictive solution brings.
While the example above is just one scenario, there other scenarios where the impact of incorrect data within your CMMS can severely compromise the value and competitive advantages that organizations are looking to gain by investing in industry 4.0 capabilities. Ultimately, until technology evolves to a state where performance and maintenance integrity of assets can be managed with little to no human intervention, then the CMMS and the associated data setup still play a central role in how organizations will continue to manage asset information.
From a pure SAP perspective, many asset intensive organizations have struggled in the past and a few still do today with understanding how best to set up maintenance data using SAP Plant Maintenance (PM) solution. Furthermore, a lot of organizations are not willing to invest in industry 4.0 capabilities because they understand that to get a point where tangible benefits can be realized, then their core SAP PM data needs to be in the right shape.
This brings us to the elephant in the room - Is your CMMS data setup correctly to deliver the promise of Industry 4.0? The good news is that this is possible and at AG, we have supported many asset intensive organizations on this journey.
In future blogs, I will be discussing how organizations can set up their SAP PM data in a manner that hopefully ensures that the data is good enough to support critical asset performance and integrity decisions that asset managers must make on a daily basis and even better, help deliver on the promise of industry 4.0.