Live Event: SAP Signavio Process Discovery Innovation Roadshow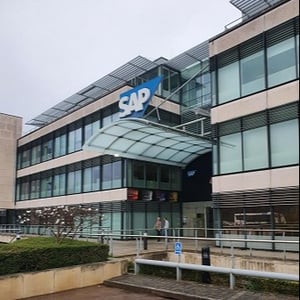 SAP Clockhouse Place
London, UK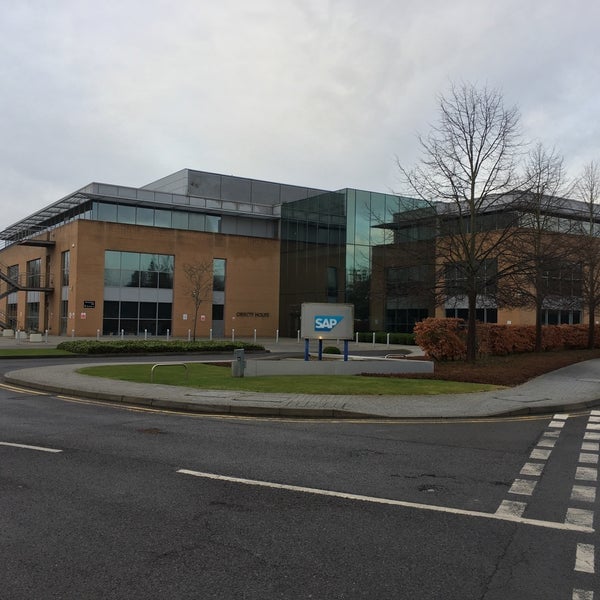 SAP Maidenhead
Berkshire, UK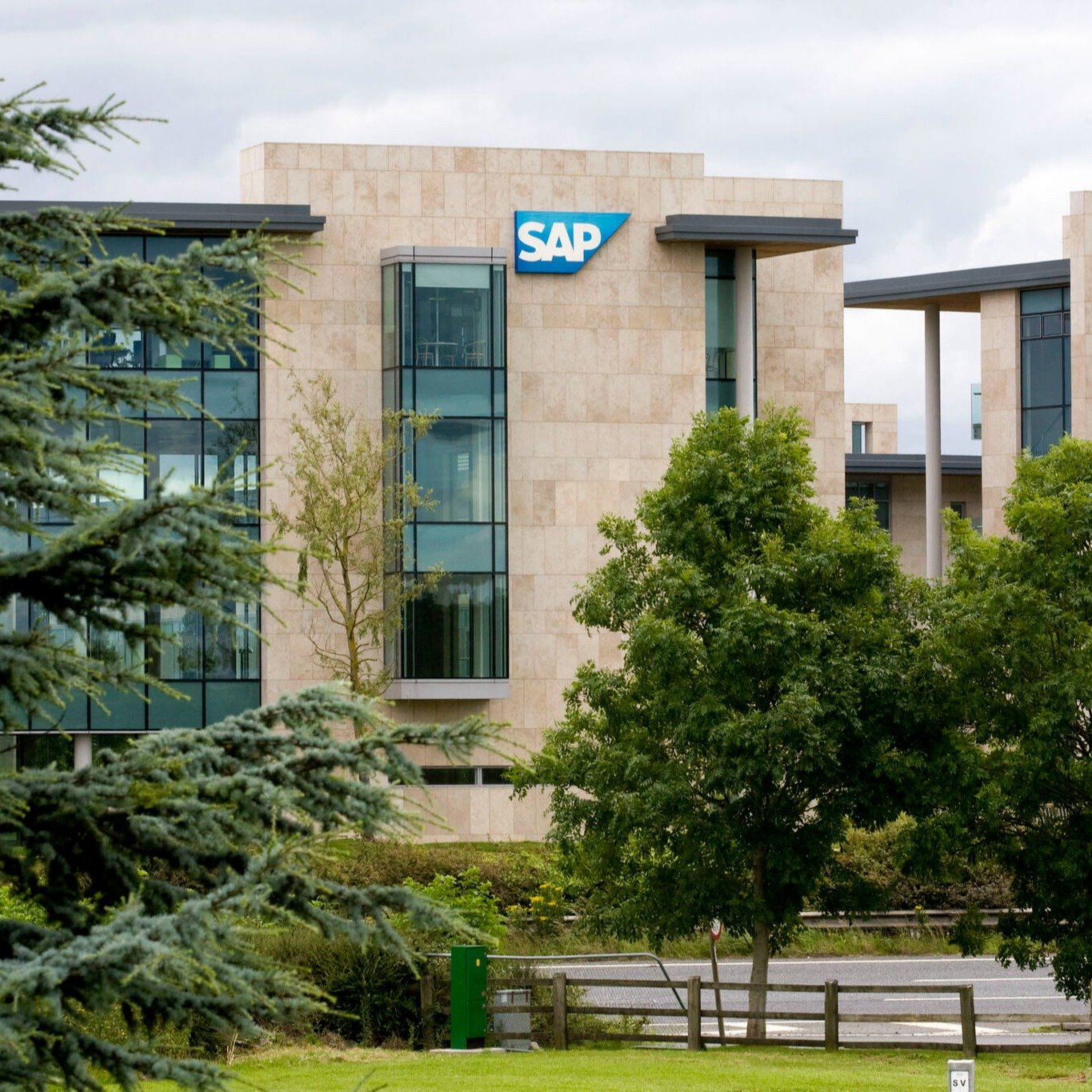 SAP Citywest
Dublin, Ireland
Discover ground breaking 'Out of the Box' Process Mining Insights + Innovations for SAP
Using Data-driven Insights? Give your SAP Processes a shot in the arm with the extensive and innovative SAP Signavio Process Insights tool. With the unique industry benchmarking and in-built process improvements and innovation recommendations capabilities.
Are your business processes as efficient and effective as they could be? Do you need to reduce costs and improve compliance? If so, you're not alone. Many companies face these challenges in today's complex business environment. The good news is that there are groundbreaking new tools available to help you identify and drive real improvements via cutting-edge innovations.
Join us at the Exclusive In-Person Process Discovery and Innovation Forum for a session on how SAP Signavio Process Insights can help you optimise your business processes and drive better outcomes.
During this session, you'll learn how to
Leverage SAP's latest innovative tools to identify process anomalies and blockages, to directly trace root cause analysis and shape actionable opportunities in your SAP,
Process-driven ERP transformation approach to SAP S/4 HANA Cloud with incremental improvements
Make informed decisions based on fast insights leading to incremental process improvements
Realise your full value potential beyond ERP with immediate results.
We'll also share real-world use cases and demos of companies that have successfully used SAP Signavio Process Insights coupled with SAP automation from the BTP Platform to automate their processes and deliver tangible business benefits.
Choose the location that suits you best across the UK or Ireland, whether it's SAP's offices in London, Berkshire, or Dublin, and engage with our SAP Business Process Specialists. You can also extend your stay for a networking lunch and participate in our afternoon session: BTP Automation Forum on the same day for additional insights. You'll have the chance to inquire and interact with our experts from SAP and AG during the Q&A and breakout sessions.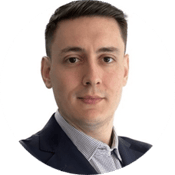 Miguel Redón Palacios
SAP Signavio Presales Specialist
SAP Signavio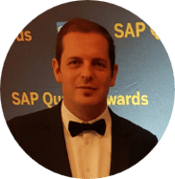 Nick Champion
Director
AG Consultancy & Apps Ltd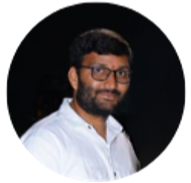 Rohit Raj S
SAP Process Mining Specialist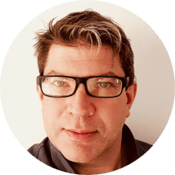 Martin Adams
Solutions Consulting Lead
SAP Signavio
Get in Touch
GDPR aware: AG needs the contact information you provide to us to contact you about our products and services. We will never share your contact details.
More information can be found in our Privacy Policy.