SAP for Oil, Gas & Energy Renewables
Revolution via Evolution - Tap into SAP's Digital Core
Harness the power of SAP system with AG to adopt best-in-class execution, safety, reporting, and continuous monitoring efficiencies with AG's solution.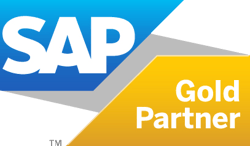 Preparing for the Future of the Oil & Gas Industry
Paving the way for business model innovation. To do this, oil, gas, and energy companies will implement new business models with a keen focus on sustainable energy transition. This will include investing in renewables, retailing, electric vehicle (EV) charging at fueling stations, and reducing carbon costs.
To manage the magnitude of data volume through production and operations, collaboration on, accessing, and analysing of data require intelligent technologies such as AI and machine learning.
Connected machines and business processes can help realize Industry 4.0 aspirations. More giant oil, gas, and energy companies will continue to diversify into adjacent industries such as utilities, solar and wind power, and energy storage.

AG's View on the Intelligent Enterprise for Oil, Gas & Energy Innovation
Four Strategic Priorities For Success
Strategic priorities necessary for oil, gas, and energy companies to transform their business.
Our Customer Success Stories
Leading Oil & Gas Company Optimises Design and Process with AG
This leading Oil & Gas business' joint venture accounting (JVA) month-end was characterised by frequent delays, a problem aggravated by a recent change in the business environment. AG reviewed its SAP JVA solution design and processes and found several candidates for improvement.
Lack of onboarding and succession planning was an issue, together with complex SAP system tasks required from accounting resources, lack of automation and manual reports, and poor understanding of the SAP reports and outputs. By showing how they could optimise their use of the system and people resources, AG helped the company reduce risk, improve efficiency and remove the roadblocks to a smooth period.
AG Fuels a Leading Oil & Gas Operator in Transforming Finance via RPA Automation
As part of their digital transformation program, this leading UK-based Upstream Oil & Gas Exploration & Production Company had initiated a Digital Transformation programme but wasn't sure whether RPA would present opportunities for them, if they could make it work and where it could add value. They had been working with SAP specialists AG for some time and were beginning to explore where RPA could be leveraged in the SAP space.
Using UiPath RPA to automate various processes AG has helped to greatly improve the efficacy and timeliness of the Financial Close as well as various processes across Supply Chain and Maintenance. In so doing this initiative has enabled the business teams to significantly reduce workload at peak times, to minimise 'Key Man' risks, to reduce errors and affording more time to focus on greater value-add and strategic work.
"AG and UiPath RPA have helped transform our organisation's financial processes enabling us to change the focus of our work to add more value."
Digital Transformation Lead
Leading Oil & Gas Producer in UK
"With AG's UiPath RPA solutions, we have freed our employees from those mundane tasks that are better handled by automation."
People & Process Transformation Lead
Leading Oil & Gas Producer in UK
"Thanks to AG's automation solutions, we have greater financial accuracy and much happier, more productive employees!"
People & Process Transformation Lead
Leading E & P Company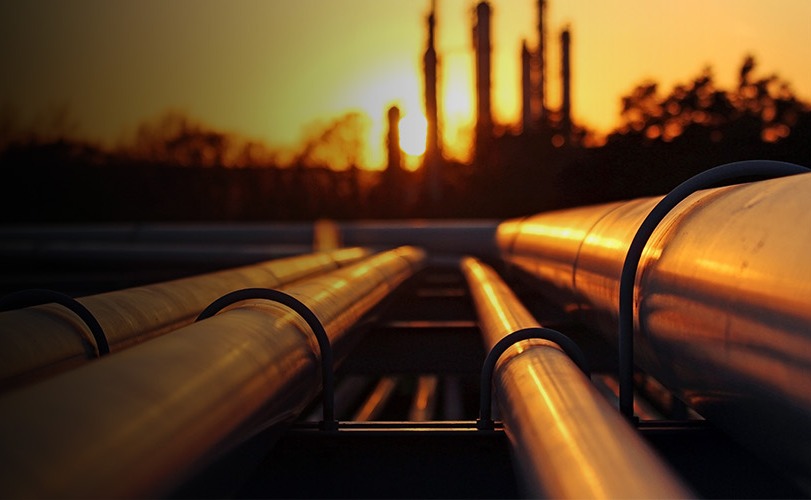 AG Fuels a Leading Oil & Gas Operator in Transforming Finance via RPA Automation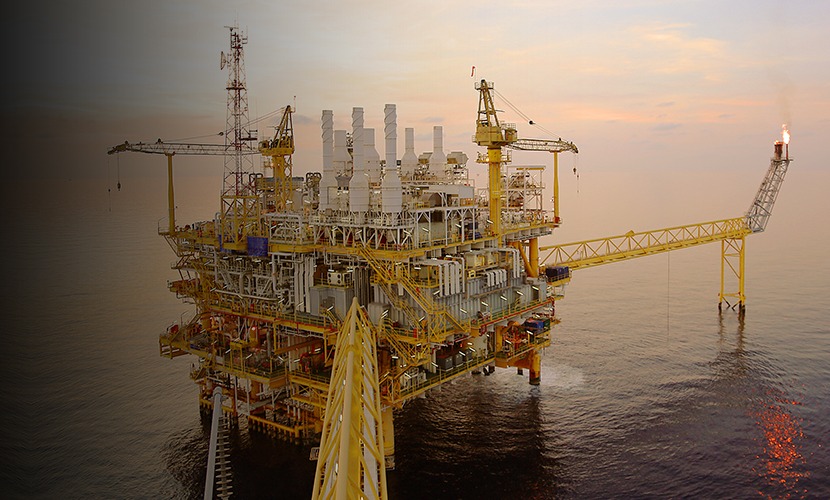 Oil & Gas producer achieves 90% reduction in SAP Month End Balance Sheet Reconciliations
Unlock Value with Technology Expand the Intelligent Enterprise
Digitalise Production and Delivery
Oil, gas, and energy companies will start toward this goal of optimizing maintenance and operations by collaborating in a business environment of the asset lifecycle. By leveraging Industry 4.0, they will extend and continue their journey by providing a remote monitoring and collaboration platform. They will eventually transform and fully achieve their vision with 360-degree digital tracking and analysis of hydrocarbon molecules. Additionally, they will monitor primary and secondary costs to optimize pricing and the supply chain.
Digital Transformation to Boost Efficiency and Unlock Operational Insight
Creating an Intelligent Enterprise That Responds Actively to Customer Demand Combining the power of a full suite of solutions based on SAP S/4HANA alongside SAP SuccessFactors® solutions and SAP Integrated Business Planning for Supply Chain applications in one integrated platform enables Vivo Energy to predict demand for particular products and automate replenishment at the service stations, reducing its fuel distribution costs.By implementing SAP S/4HANA, you're not simply upgrading our technology.
The software is helping you to transform your business."