Live Event: SAP BTP Process Automation Innovation Roadshow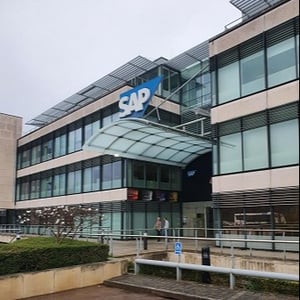 SAP Clockhouse Place
London, UK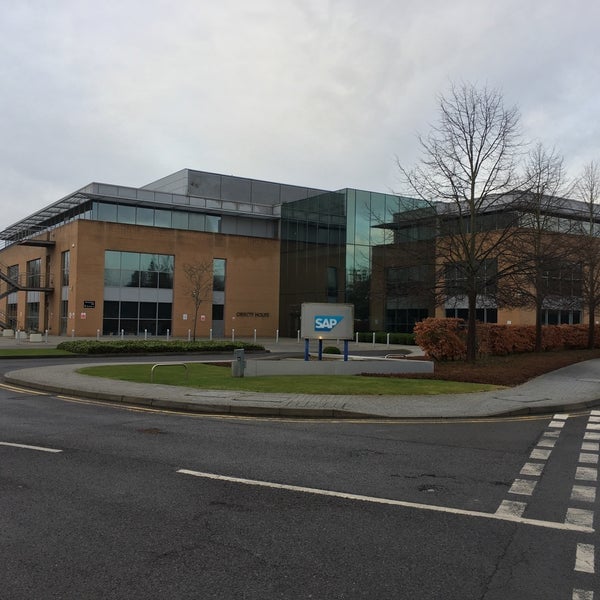 SAP Maidenhead
Berkshire, UK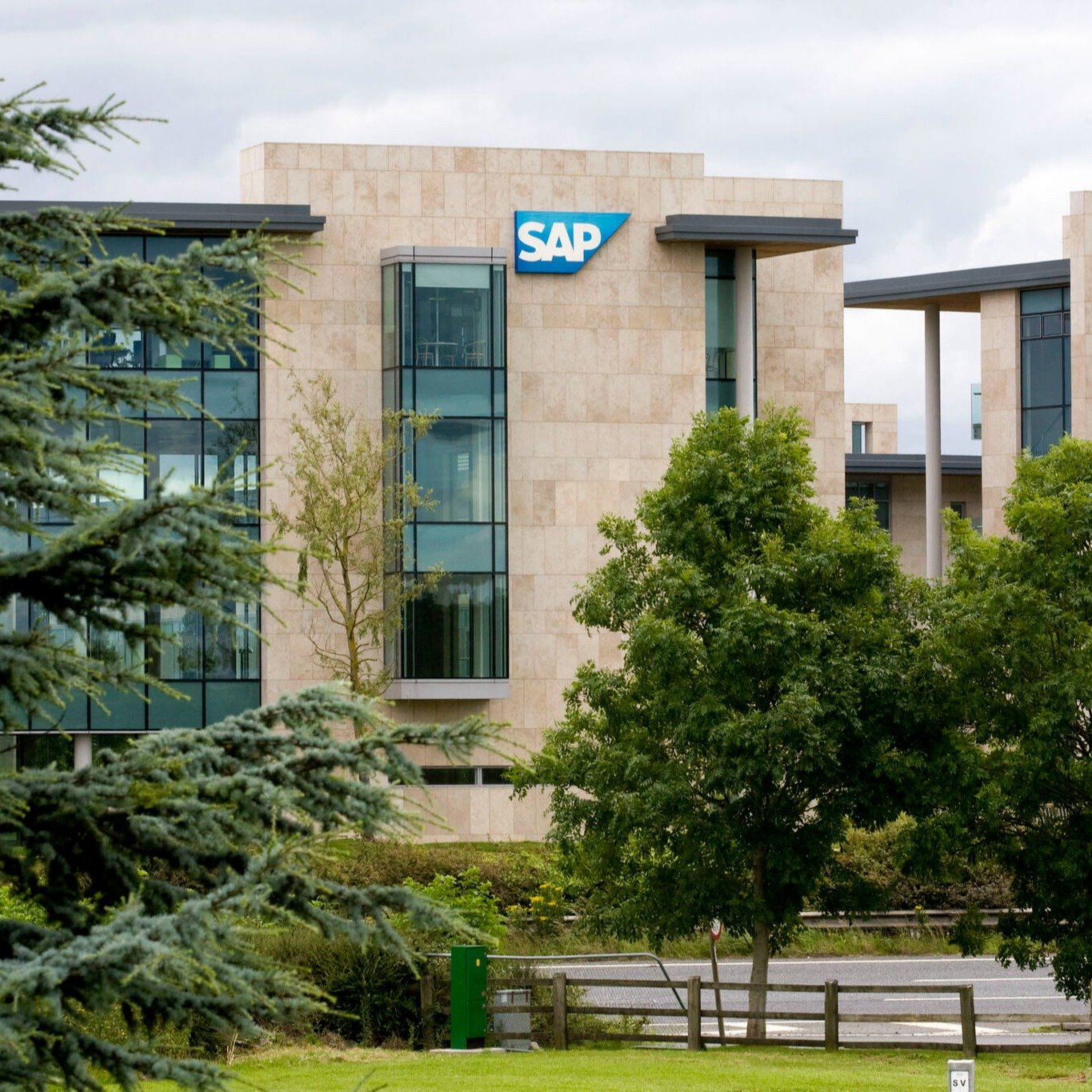 SAP Citywest
Dublin, Ireland
Discover groundbreaking 'Out of the Box' Process Automation Innovations and transform your manual SAP processes with SAP Build Process Automation
In today's competitive business landscape, automating manual processes, improving compliance and reducing costs are universal challenges. If you're facing these obstacles, you're not alone. The good news is that SAP Process Automation is at your disposal to help drive real improvements across SAP processes with improved service levels, greater data efficacy and cost effectiveness.
Join our Exclusive face-to-face SAP BTP Automation Innovation Session on how SAP Build Process Automation can help you automate your business processes and drive better outcomes.
Learn the capabilities of SAP BTP and 'Out of the Box' SAP Automations during this session and:
Discover the SAP Build Suite of Tools - including SAP Build Process Automation.
Familiarise yourself with ready to deploy 'Out of the Box' SAP Automations across SAP Finance and Supply Chain Management.

Get an overview of how you can automate your mission-critical processes with SAP Build Process Automation

Accelerate and scale process automation with Low-code and Pro-code toolsets
We'll also share real-world use cases and demos of companies that have successfully used SAP Automation to drive tangible business benefits by automating their processes and achieve better business outcomes.
Choose the location that suits you best across the UK or Ireland, whether it's SAP's offices in London, Berkshire, or Dublin, and engage with our Process Automation Specialists. You can also come along a bit earlier, participate in our SAP Signavio Process Insights Forum and stay for networking lunch for additional insights. You'll have the chance to inquire and interact with experts from SAP and AG during the Q&A and breakout sessions.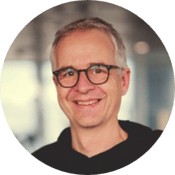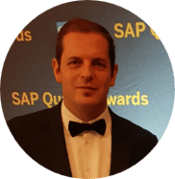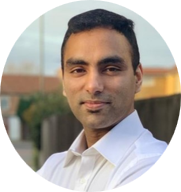 Get in Touch
GDPR aware: AG needs the contact information you provide to us to contact you about our products and services. We will never share your contact details.
More information can be found in our Privacy Policy.