RPA and BPM: Difference and Why it Matters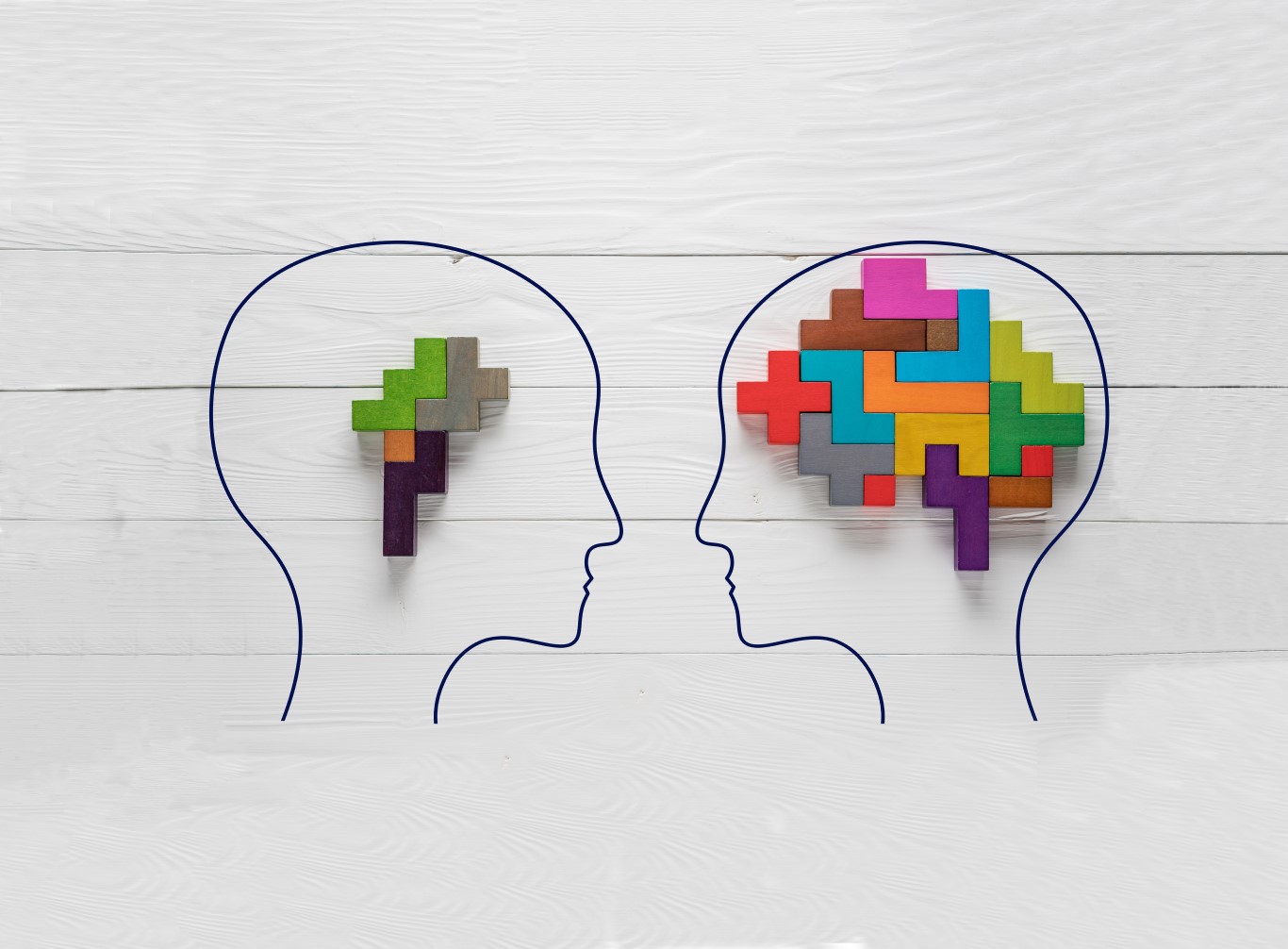 What is the difference between Robotic Process Automation (RPA) and Business Process Management (BPM)? And when is one approach preferred to the other? Luigi Grossi, Innovation Lead at AG explains.
It All Starts With Faulty or Inefficient Processes
Business process re-engineering (BPR) is a key area for every successful business. Crucial for the creation of competitive advantage, many companies invest a considerable amount of time identifying new ways of working to make their processes leaner and smarter.
Faulty processes are easy to identify – the signs usually lay in plain sight. They often require a great deal of human intervention or they may be very long to implement or be unpredictable. Characteristics such as these will tell management that processes need reviewing, however identifying the right solution may be less than straight forward.
Where business process redesign is seen as necessary, this can be achieved in a number of ways. Among these, RPA and BPM are undoubtedly the most effective, but there are substantial differences between the two.
Two Effective Ways of Addressing the Problem
According to Gartner: "RPA tools are designed to mimic the same 'manual' paths followed by a human by using a combination of user interface (UI) interaction and descriptor technologies. An RPA tool operates by mapping a process for the software 'robot' to follow via computer pathways and various data repositories, so RPA can operate in place of a human. An RPA tool can be triggered manually or automatically, move or populate data between prescribed locations, document audit trails, conduct calculations, perform actions and trigger downstream activities".
On the other hand, Gartner defines Business Process Management Suites (BPMSs) as: "the leading application infrastructures to support BPM projects and programs. A BPM suite supports the entire process improvement lifecycle — from process discovery, definition and design to implementation, monitoring and analysis, and through ongoing optimization. Its model-driven approach enables business and IT professionals to work together more collaboratively throughout the lifecycle than is possible with other approaches to solution delivery".
Understanding the Difference Between RPA and BPM
To illustrate the difference between RPA and BPM, let's consider two different approaches to automating the light management system inside a house.
Option One: Rewire all of the lights to build a unique, centralised system that allows to control all the lights and enables an extremely efficient energy-saving policy.
Option Two: Automate each light individually by replacing it with a smart light, which combined with some software would allow to manage the lights more centrally.
If we follow this analogy, adopting a BPM solution would be like selecting option one. This approach provides greater flexibility, better control and richer functionality. However, it also involves some hardware work and a higher investment both in terms of time and money. The RPA approach would be similar to option two. Here, using smart lights provides an easier-to-implement and cost-effective solution as there is no hardware or installation involved. However, the system potentially will be less customisable and may offer fewer features.
While the differences between BPM and RPA should now be clear, it is important to highlight that there is an element that both approaches share: the word 'process'. In both cases the process is key and a decision must be made on the approach that best fits process requirements in terms of nature, impacts and process evolution. Therefore, it is not possible to say that BPM (or RPA) is always the best solution.
The AG Approach
At AG we recognise the difference between RPA and BPM clearly and we carefully evaluate with the client, whether to adopt one or the other based on their potential to deliver the greatest business benefits and value for a given scenario. AG use the best available RPA and BPM technology – such as UiPath for RPA and the Winshuttle Foundation for BPM – to power its solutions. When recommending a specific technology, we will consider different criteria such as: timelines, objectives, required scalability, current technology estate and business impacts, and recommend the solution that more closely meets our clients' objectives. Our approach is simple. We are recognised not only for our technology, but also for our ability to reduce complexity for our clients.
If you are a business using SAP and are interested in reading other useful articles about the latest technology and approaches, please use the orange box above to subscribe to AG's latest articles, news and events.