SAP Payment Exception Report
Looking to take out the friction of handling payment exceptions and automate your exception reports?
We deploy business process automation for enterprises with well-thought-out strategies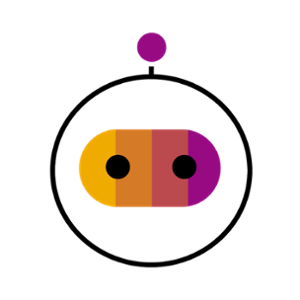 Augmenting performance-driven payment solutions for Enterprises
You can rise above the variant tides of challenges and drive business growth by embracing automation. It brings stability by standardising processes and consistency by deploying bots to undertake long hours of meticulous analysis and calculations.
AG's fully-automated bot does much more than create payment exception reports. It manages the complex process of managing high-volume invoices for single or multiple company payments. The software program is a simple RPA value-add for businesses to access standard SAP reports of payable accounts and present reports for paying accounts on the exception list. Scheduling this process helps to perform budget analysis and calculate ROI for short periods.
Automating payment exception reporting ensures a steady cash flow and eases the risk of relying on manual processes to monitor and report on business exceptions. You can engage with AG to fully automate your high-volume financial recurring processes within a week and save 500 man-hours per annum.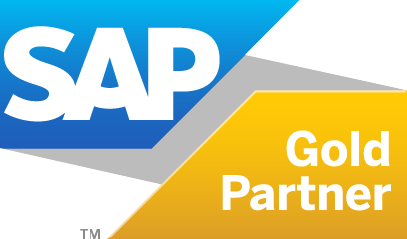 Business Process - Finance
Category - Account Payables
Vendor - AG Consultancy
Automation Type - Unattended Robot
Last Updated - 12-10-2022
Eliminates financial risk
AG bot automates your payment exception report for workflow tasks reducing exposure to financial risk.
Manages real-time reporting
Reduces errors and addresses issues at the right time with real-time insights. Eliminates manual monitoring of critical data while generating accurate payment exception reports.
Simple RPA value-add to maximise ROI
Enables organisations to streamline financial processes faster to meet business requirements and maximise ROI.
Saves time spent on projects
Schedules process workflows when required, even when out of office hours during busy periods of the month, saves more than 500 work hours per year.

Our award-winning SAP expertise, combined with deep domain expertise and proven intelligent technologies capabilities, ensures you get solutions that meet your business needs. This is one example of several AG Automation Solutions provided to our community for free that can significantly reduce your time to benefit. Why not try it for yourself?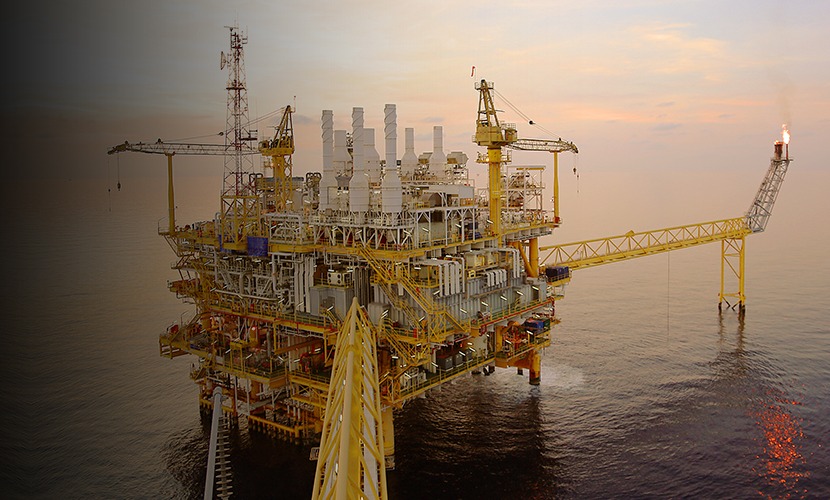 AG Fuels a Leading Oil & Gas Operator in Transforming Finance via RPA Automation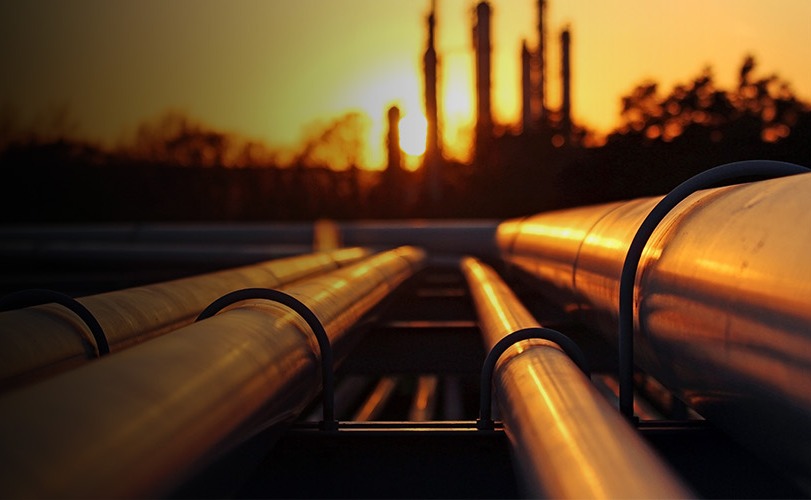 Oil & Gas producer achieves 90% reduction in SAP Month End Balance Sheet Reconciliations
Why choose AG as your go-to Payment exception report automation partner?
We focus on:
As an SAP Gold Partner, AG's SAP specialists can automate Payment exception reports with a simple RPA value add bot within a week. Massively saving you over 500 work hours per annum to focus on your core business functions instead of the day-to-day financial errands.