UiPath Match Parked Invoices Automation
Are you in need of a finance automation system to manage your accounts?


Transform your invoice process with AG by automating the 3-way processing match functionality.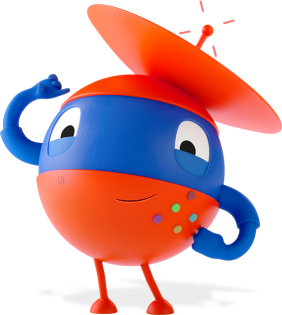 Innovate business process with fully-automated financial record book
It is vital for enterprises to adopt automated systems to replace the monotonous traditional process of managing parked documents in today's ways of working.
Here at AG, we understand these processes can be time-consuming and therefore have introduced our AG-designed bot that can help access all SAP transactions, produce a list of parked invoices and create a work list of edits to be undertaken. Depending on the data output, the bot decides whether a copy can be posted or remain parked for a later inspection and, furthermore, sends a work report to the authorised person.
Running reports of parked invoices and receipts and working through a list of parked documents can all be achieved by AG's bot capabilities. Our team of experts can assist by automating the 3-way processing match functionality used for matching and posting the data on purchase orders, receipts and invoices.
Get in touch to learn more
about AG's UiPath RPA bot and how much time and financial resources it can save your business with an estimated ROI.
Bot Configuration steps
Business Process - Finance
Category - Account Payables
Vendor - AG Consultancy
Automation Type: Unattended



Bot Configuration steps
Logs into SAP.
Enters the given parameters and triggers the proposal.
Validates each data of proposals and checks for errors.
Reports the status to an authorised user.


Real-time business intelligence helps to simplify audit processes
Enables your enterprise to manage real-time cash flow and expense data accurately. Your financial audits can run smoothly with clear-cut results
Gain better accounts payable SLA's by decreasing the number of errors
Automates manual invoice processes by integrating SAP Service Level Agreement and kickstarting Robotic Process Automation, adding a lot more time to your business's bottom line.
Save the FT's time by up to 90%
Attends to and posts a high volume of parked documents regularly, saving from 4000 man-hours per year. Also, extracts critical data from multiple locations with the 3-way invoice matching
Ensure greater accuracy with recurring invoices
Processes your invoices on repeat quickly, maintaining accuracy with the data extraction process and semantic matching of invoices across documents

Our award-winning RPA expertise, combined with deep domain expertise and proven intelligent technologies capabilities, ensures you get solutions that meet your business needs. This is one example of several AG Automation Solutions provided to our community for free that can significantly reduce your time to benefit. Why not try it for yourself?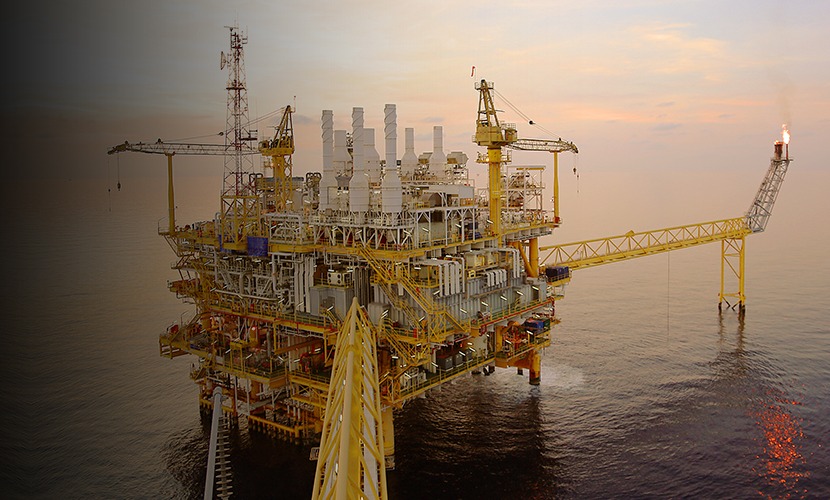 AG Fuels a Leading Oil & Gas Operator in Transforming Finance via RPA Automation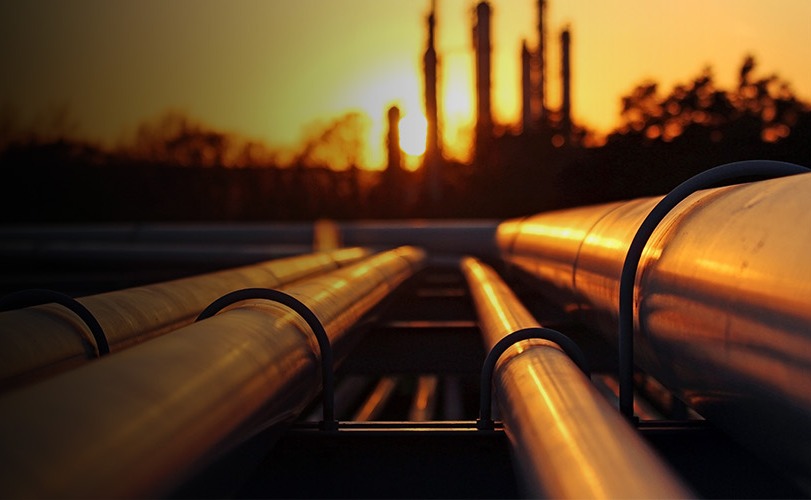 Oil & Gas producer achieves 90% reduction in SAP Month End Balance Sheet Reconciliations
Why choose AG as your go-to match parked invoices automation partner?
We focus on:
As an UiPath Gold Partner, AG's RPA experts can roll out Match parked invoices automation software in one to four weeks incorporating and integrating the business rules of an enterprise. Financially, the automation process promises to save 4000 billable hours per annum.