Customer Success Stories
Pioneering Energy Company Optimises PO Closure with RPA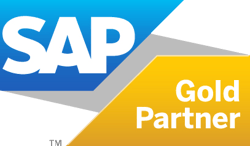 Read this case study to see how AG can provide cost-effective, flexible, and high-quality solutions for all your business needs.
"Thanks to AG's automation solutions, wehave greater financial accuracy and much happier, more productive employees!"
- People & Process Transformation Lead
THE CHALLENGE
The company needed to tackle a massive backlog of open Purchase Orders, some dating back nearly 10 years. However, the task was daunting, time-consuming and labour-intensive. It required validating and closing each line item, qualifying the criteria - all taking in excess of 1,500 man-hours per year to process the PO Items and to manually close them out in SAP. They were keen to improve this cumbersome, manual process and automate it to significantly reduce the excessive time their accounting teams were spending.
THE SOLUTION
This 'Use Case' was identified as a great opportunity to drive efficiency improvements through Automation using UiPath RPA. Following a detailed review of the business rules and logic to be applied, AG delivered a solution where the robot understood the type of PO, applied all business logic to validate if the PO can be closed, then created a list of all open purchase orders.
THE RESULT
1200 hours saved per year
16 unique steps automated as a background process
Elimination of errors and duplication
Robot runs PO Closure through BAPIs in the background
Using UiPath RPA to automate this process (and numerous others across Month-End), AG have helped to greatly improve the efficacy and timeliness of the Financial Close. In so doing this initiative has enabled the Finance team to significantly reduce workload at peak times, to minimise issues, thereby affording more time to focus on greater value-add and strategic work.
"AG has helped our organisation transform repetitive financial processes and changed the focus of our work - all for the better!"
- People & Process Transformation Lead
AG Community Solutions
Our award-winning SAP expertise, combined with deep domain expertise and proven intelligent technologies capabilities, ensures you get solutions that meet your business needs. PO Closure is one example of several AG Automation Solutions provided to our community for free that can significantly reduce your time to benefit. Why not try it for yourself?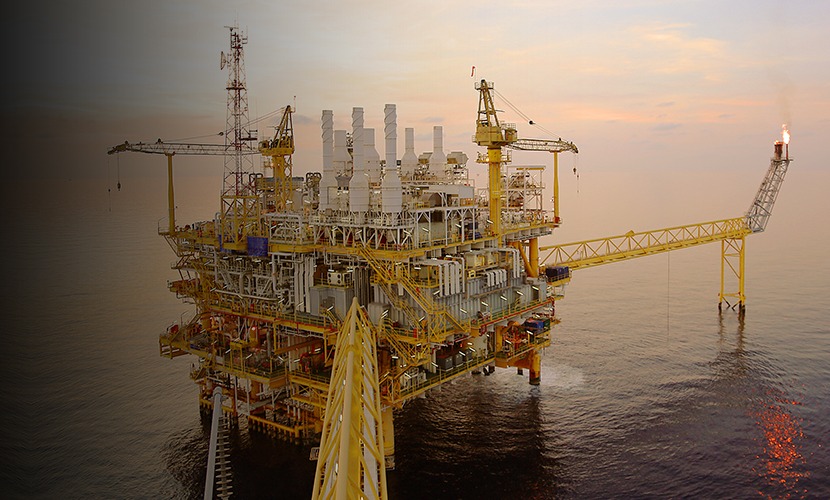 AG Fuels a Leading Oil & Gas Operator in Transforming Finance via RPA Automation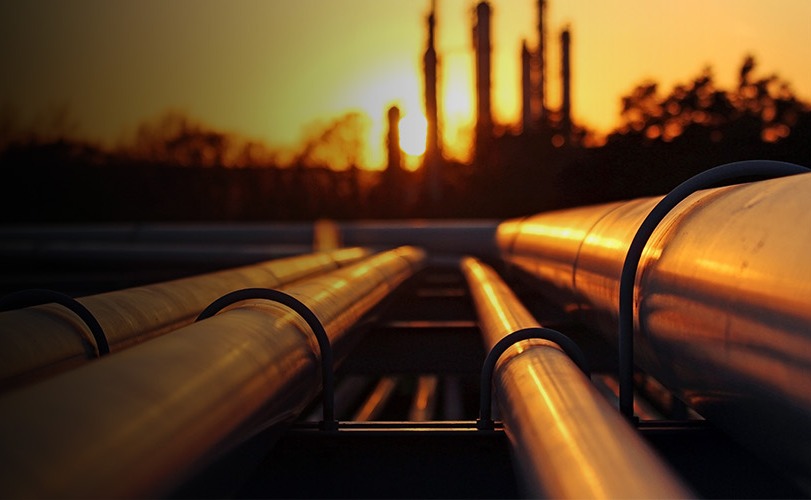 Oil & Gas producer achieves 90% reduction in SAP Month End Balance Sheet Reconciliations