SAP Payment Run Proposal
Are you planning to adopt automation to modernise your client payment process?
We design payment automation bots for enterprises, not without insight of long-term digital goals.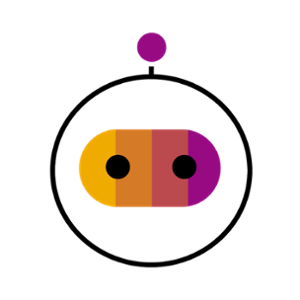 Integrating automation with enterprise finance applications
Embedding automation in business applications calls for innovative mindsets and strategies. Simple and people-friendly strategies for technology deployment can ensure that the benefits of automation are realized. AG's
payment run proposal bot is one among the infantry of bots that can be used for automating payment run proposals across all listed company accounts in a database. It liberates you from the monotonous routine of running payment proposals daily for different accounts.
The AG payment run proposal automation sincerely fetches all business details, such as company codes, payment methods and frequency, from a configuration sheet before entering the SAP ERP platform to work on the transaction details and generate payment proposals. Then it updates the authorised user with status of the task it has performed.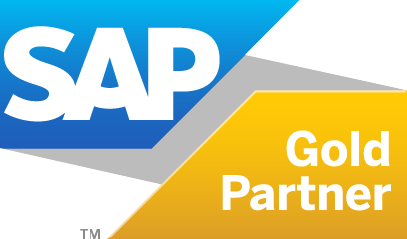 Business Process - Finance
Category - Account Payables
Vendor - AG Consultancy
Automation Type - Unattended Robot
Last Updated - 12-10-2022
Detects fraud
AG's smart bot detects fake invoices, reduces the possibility of duplicity. and shields against fraudulent practices.
RPA value-add
Enables organisations to streamline financial processes faster to meet business requirements and even realise short-term ROI.
Minimises discrepancies
Integrates and automates payment cycles leading to shorter payment cycles and minimising all the discrepancies.
Wipes out mundane tasks
Automates the generation of payment run proposals for an innumerable number of accounts on a daily basis.

Our award-winning SAP expertise, combined with deep domain expertise and proven intelligent technologies capabilities, ensures you get solutions that meet your business needs. This is one example of several AG Automation Solutions provided to our community for free that can significantly reduce your time to benefit. Why not try it for yourself?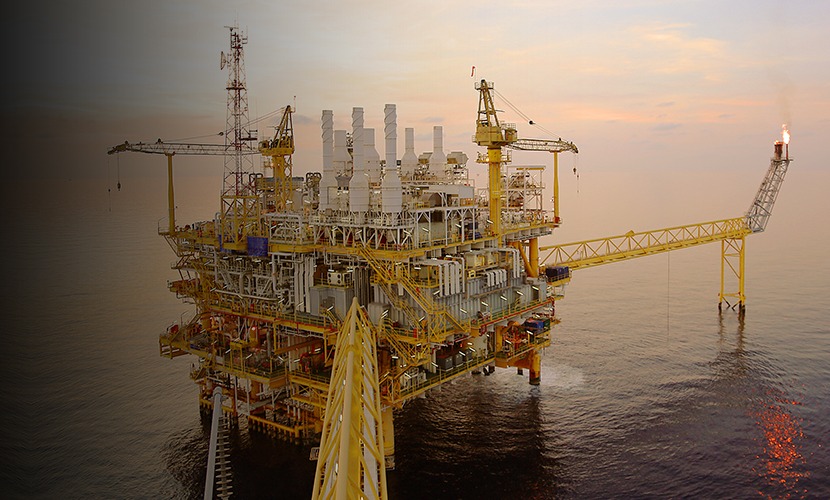 AG Fuels a Leading Oil & Gas Operator in Transforming Finance via RPA Automation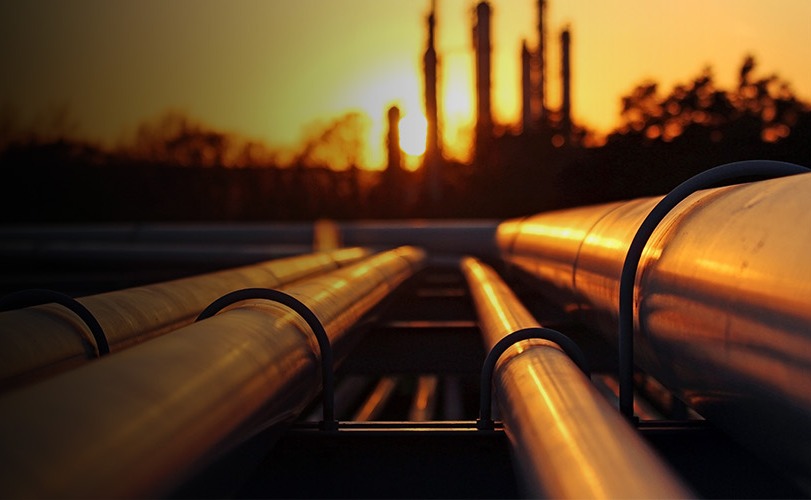 Oil & Gas producer achieves 90% reduction in SAP Month End Balance Sheet Reconciliations
Why choose AG as your go-to automation partner?
As an SAP Gold Partner, AG's SAP experts can automate Payment proposal generation with a simple RPA value add bot within a week. Massively saving you over 500 work hours per annum to focus on your core finance functions replacing day-to-day financial chores.