UiPath PO Closure Automation
Automate your PO Closure Process with RPA bot
This bot is designed to intelligently close Material POs, Service POs, and Stock Transfer Orders, automating the end-to-end Purchase Order Closure process.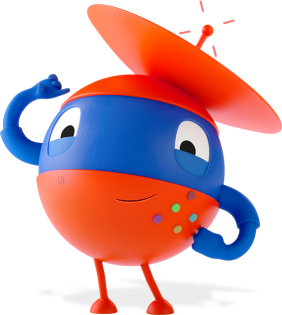 Optimise your PO Closure Process
The swift adoption of digitalisation in financial services and the implementation of AI-enabled RPA bots have propelled business processes and services to the next level of advancement. AG has developed AI-powered bots that can bolster and automate mundane day-to-day financial processes across businesses of all sizes. By integrating automation into the systems that oversee the accounting processes, companies can provide scalable services and capitalise on growth opportunities.
The Purchase Order (PO) Closure bot provides precise, speedy, and error-free SAP Purchase Order Closure processes, allowing your Finance and Accounting team to save time and concentrate on more high-value tasks. This smart RPA bot can comprehend the various purchase orders that enter and exit your organization, leveraging contemporary AI logic to determine if a purchase order can be closed. Also capable of generating an accurate list of all open purchase orders without any errors.
With this bot, you can benefit from a consistently up-to-date, error-free Purchase Order ledger, allowing you to watch your creditors and debtors closely.
Contact us for a free demo today if you'd like to learn more about how AG's UiPath RPA bot works and how much time and funds it can save your business with an estimated ROI.
Bot Overview
Business Process - Procurement
Category: Purchase Order housekeeping
Vendor - AG Consultancy
Automation Type: Unattended

Bot Configuration steps
Logs into SAP.
Enters the given parameters and triggers the proposal.
Validates each data of proposals and checks for errors.
Reports the status to an authorised user.


End-to-end Visibility
Obtain greater visibility of progress across all the PO closure processes with 100% accuracy and end-to-end visibility of financial transactions
Flexible PO Processing
Automate your finance processes and create a streamlined process for unlisted vendors and update product records right within the PO process
Greater Data Insights
Improved financial operations and regulatory compliance with unique process steps to automate and streamline monthly financial processes

Our award-winning RPA expertise, combined with deep domain expertise and proven intelligent technologies capabilities, ensures you get solutions that meet your business needs. PO Closure is one example of several AG Automation Solutions provided to our community for free that can significantly reduce your time to benefit. Why not try it for yourself?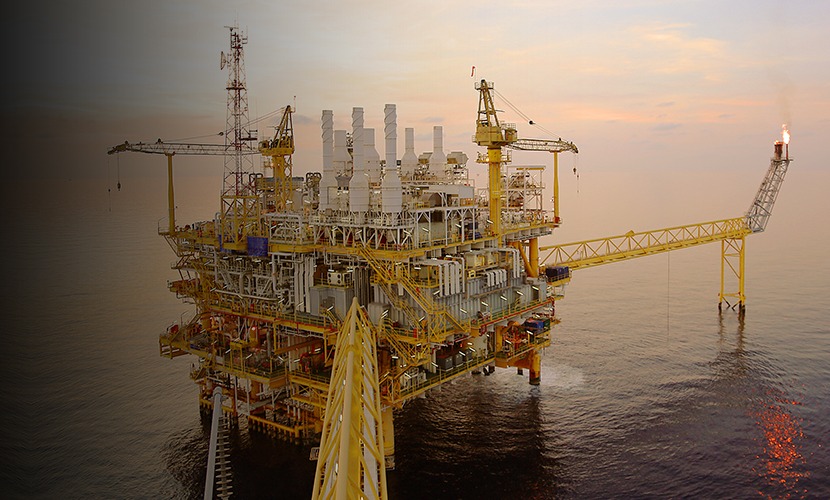 AG Fuels a Leading Oil & Gas Operator in Transforming Finance via RPA Automation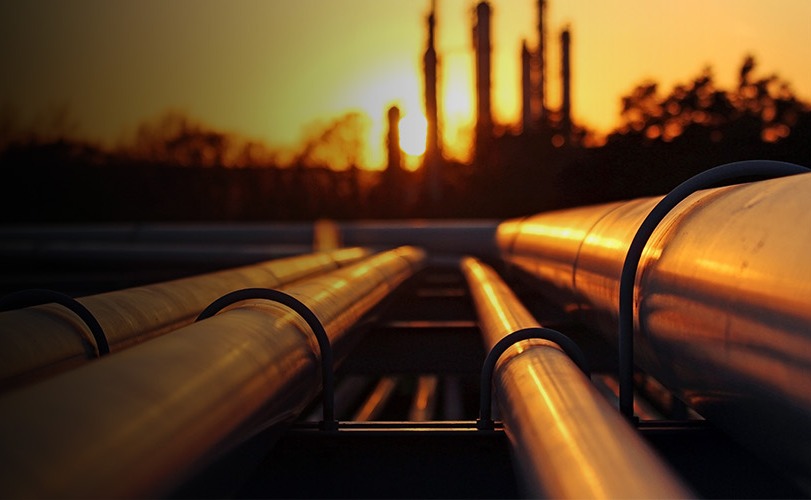 Oil & Gas producer achieves 90% reduction in SAP Month End Balance Sheet Reconciliations
Why choose AG as your go-to PO automation partner?
We focus on:
Ensuring seamless PO closure completeness and accuracy of the company

Centralise and standardise the PO management and vendor management with no delays and mismanagement

Automate manual processes associated with PO management to optimise the time required to complete tasks

Clarity on what to do in circumstances of a legal dispute/issue

Improve user productivity with a seamless PO process and intuitive user interface

Enable digital transformation across the enterprise and elevate the organisation's future to speed things up on the PO front